Please do not give any personal information or money to anyone advertising anything on these boards. We do not endorse or support any of these claims or advertisements. To report abuse, click here.
Normal Delivery: baby head not fixed yet
Name: priya
Date: 2007-02-14
hey all,

please let me know which week will baby head fix into pelvic iam in 37+week now worried about it. but my doctor is saying it will take even at the last movement.... but he is not in breech position. his head has come down only he is not entering pelvic advice further action....

This message has not received any replies yet. Why don't you post a reply!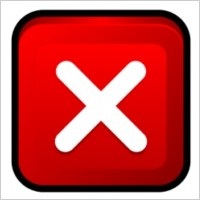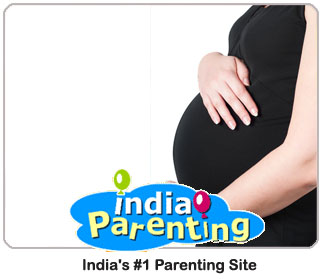 All tips on Expecting Parents


You ever wanted in one place.
No need to go anywhere else.

& Answers to Topic :

baby head not fixed yet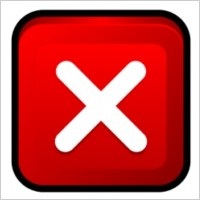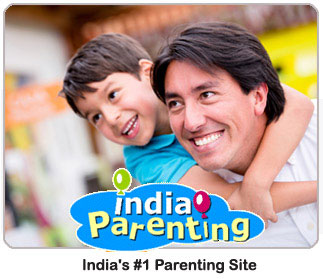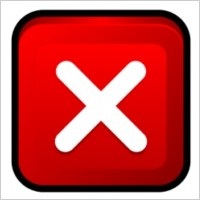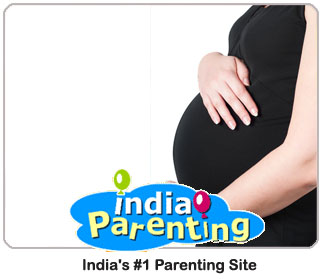 You may also be interested in:
Last 7 Posts of this Board