You are here: Home > Message Boards > Expecting Parents > Normal Delivery > doctors in south delhi
Please do not give any personal information or money to anyone advertising anything on these boards. We do not endorse or support any of these claims or advertisements. To report abuse, click here.
Name: Abhi
Subject:
Hospital
Date: 2012-01-08
My wife is in the 4th month and still we are confused that which hospital we should choose. As if now we are consulting Dr. harmeet kaur(Neptune Hospital),though she is very good and nice but we are not convinced with the facilities that are required after Child birth like Nursery n all. Today we went to Moolchand to seen the facilities. everthing is gud but M surprised to see the -ve comments about the hospital and docs..Is Holy Family Gud..

---
Name: rc
Subject:
holy family
Date: 2010-04-19
i am mother of two .both my children delivered at holy family hospital.it is near to you.all the gyn are very good.but you can contact dr neeta mishra (very friendly) or Dr Rao (very professional ).even u dont have to take any thing for baby after delivery stay.they provide u all sheet and clothes and nappies.

---
Name: Abhilash Gupta
Subject:
Moolchand hospital
Date: 2010-04-16
Moolchand hospital is best avoided. We had a terrible experience there due birth of our 2nd child. They are quite pathetic to say the least. so much for their claim as the India's best birthing centre! Nonsense

---
Name: Rupali
Subject:
hi
Date: 2007-07-12
Hi piya,

I am new to this site n just read ur message..I am now in my fourth month n have consulted couple of docs..dr sheela mehra being one of thm but was nt quite satisfied with her..i m now consulting dr. Kiran Dua who sits in Max..she is quite good and gives u enuf time to discuss your concerns unlike other docs...all the best to u!

---
Name: harsha
Subject:
Dr Madan from RML
Date: 2007-02-27
hello,

I am going to Dr. Madan. She has about 40 yrs exp. She is a consultant at Batra, Apollo Clinic(EoK), Southpoint hospital and a few more. You may contact her thru hospitals.
good luck
harsha

---
Name: sujatha
Subject:
hi
Date: 2007-01-19
hi,
I'm sujatha, I am also in my second trimester.I first consulted moolchand hospital, but they gave me one medicine for nausea and vomiting during first trimester which pregnant women not supposed to take. I am also in lajpat nagar. Now am consulting doctor very far away from my place, she is in D.B. Gupta road nearby Karol Bagh, she is very caring, She is doctor Veena Bali. Her hospitalis having all amenities, only thing is very far away from lajpat nagar.If you can try there. All the best

---
Name: piya
Subject: hi
Date: 2007-01-22
hi Sujahta,

I read about your case before. Since we are a working couple with very hectic schedule so we need someone close to our house. I heard Dr. Sheela Mehra of Moolchand is good doc. She also sits in Appollo. Iam going to visit her in Moolchand. Maybe you can consult her also.

all the best to you and your baby.


---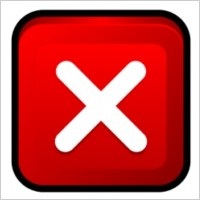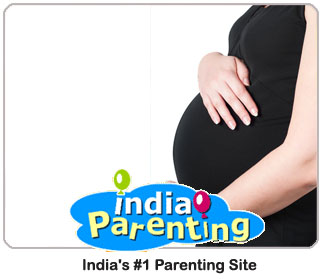 All tips on Expecting Parents


You ever wanted in one place.
No need to go anywhere else.

& Answers to Topic :

doctors in south delhi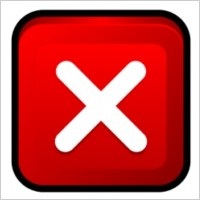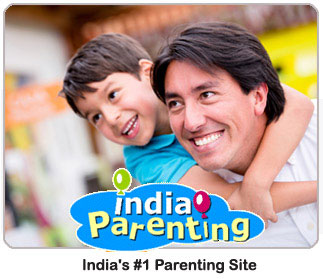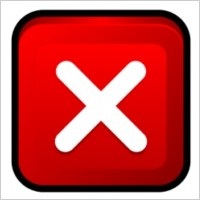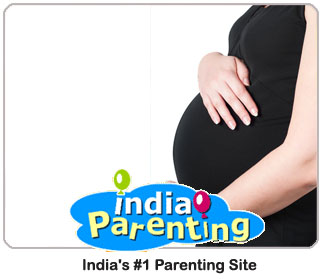 REPLY LIST
<< PREVIOUS TOPIC
NEXT TOPIC >>
ALL TOPICS
Last 7 Posts of this Board
Worst doctor
I agree with you.she is too rude.she gave me a hormone injection and when i asked her if she has used a disposable or not as the compounder dint open the needle in front of me, she started screaming at me and said ye koi sarkari dawakhana nahi hain jaha pe janwar aur insan ko same injection dete hain. I am into IT just like she is a doctor.I dint understand what wrong I as... - Swarna [View Message]
really a bad doctor
I agree with you.she is too rude.she gave me a hormone injection and when i asked her if she has used a disposable or not as the compounder dint open the needle in front of me, she started screaming at me and said ye koi sarkari dawakhana nahi hain jaha pe janwar aur insan ko same injection dete hain. I am into IT just like she is a doctor.I dint understand what wrong I as... - Swarna [View Message]
will never ever go to her again...
Her Rude and egoistic behavior is always a problem.no sympathy at all ... - Swarna [View Message]
Feedback Dr. Susheelamma
Hi Preeti,

Any feedback on Dr. Susheelamma ?
And which hospital she referes and good?

My wife Due Date on Dec1 /2013... - Vittal [View Message]
RE
Please tell me which hospital and doctor you finally landed to as it will be v helpful.... - somya [View Message]
:)
I also consulted Dr. Anita K Sharma recently. She has now moved to Max Noida and no longer sits at Fortis. I found her to be very cool and frank. She gave me 30 mins and answered all my queries patiently. Whereas my previous doc hardly gave me 5 mins. I would definitely recommend her. ... - Shruti [View Message]
REG GYNAEC
I was pregnant with my second child and since shanti gopal hospital was in the vicinity ,I decided to go there and see the then doc available . And I happened to see Dr Garima Tyagi....and to be honest I had not done any homework about her...whether thru google or enquiring thru any friend.!

After my first meeting in January 2013 I was told it was a weak pregancy... - Pratima Tiwari [View Message]
REPLY LIST
<< PREVIOUS TOPIC
NEXT TOPIC >>
ALL TOPICS
Expecting Parents
Join a Due Date Club
Parents of Babies
Join a Baby Club