You are here: Home > Message Boards > Parents of Babies > Breastfeeding > for sleeping my baby requires my nipples
Please do not give any personal information or money to anyone advertising anything on these boards. We do not endorse or support any of these claims or advertisements. To report abuse, click here.
Name: ommuthu
Subject:
hi sis
Date: 2011-09-26
Dear sis,
pls note while baby started sleeping u just take out the breast & give him soothers. And dont stop mother milk for 4yrs. bec mother milk good food & medicine to baby. if u r ging to work stop it & breast feed at night til 1.1/2 yrs to 2 otherwise u can use pump machines.then aft 2 he know every thing rite. so use electric breast pumping machine. buy double pumping type machine, so u could pump at both breast at same time.And U can buy all the things u need at mothercare shop in india.i have give the website address & u could locate the shop near by u: mothercare site.then u could use this pump machines twice or trice a day. also u can pump for 15mins for 1 time, useing mesthod use continously for 7mins & take out then gently message for 1mins & use for 15mins ok. u could use every where. then dont go for cheeper one bec the quality will be less. buy the brands like medela,amenda, phiips, Simplisse Double Electric Breastfeeding Companion. buy with hands free fitting. ok if u have any qus? pls let me know.

takecare sis.
regards
ommuthu

---
Name: gita
Subject:
breastfeeding for sleeping my baby requires my nip
Date: 2011-09-11
It seems like your baby needs comfort, and the closeness of your skin maybe reminds him of breastfeeding. If your fingers are clean you can usually slip your finger into childs mouth just as he has fallen asleep, and pull your nipple out, and then slowly pull your finger out of his mouth. You need to change his bedtime routine, but it is important to know how old he is, and if you are still breastfeedin just keep going for as long as you can, I am british and I breastfed for almost 2 yrs, the baby naturally weans off as he discovers other foods.

---
Name: Riva
Subject:
breastfeeding
Date: 2011-09-06
Hey Preeti,

You can consult to your gynecologist, doctor will tells you best alternative. Meanwhile, you can start feeding your baby bottle milk (after consulting to the doc), this will help your baby in getting same feel as of breast milk. Other than this try to console your baby by singing lullabies, songs, poems etc. This will helps in diverting mind. Other than this, i always keep my eye on Facebook Pages like BabeezWorld. I would also advice you to do that, this will help in getting latest babies related news, facts, tips etc

---
Name: Nivedita Yalagach
Subject:
putting to sleep
Date: 2011-08-24
If your baby is more than 6 months then you can probably try giving him bottle feed. Or try singing him lullabies.

---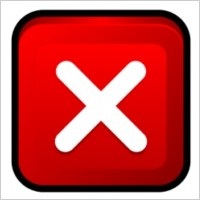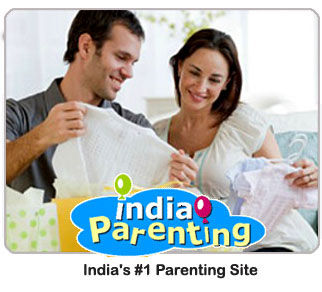 All tips on Parents of Babies


You ever wanted in one place.
No need to go anywhere else.

& Answers to Topic :

for sleeping my baby requires my nipples as long a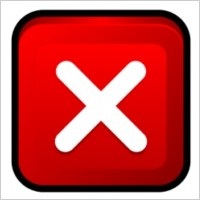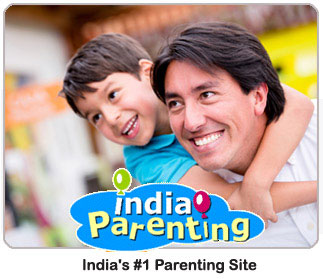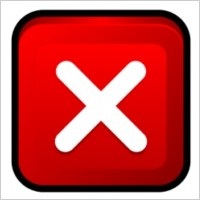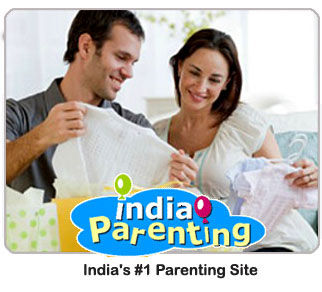 REPLY LIST
<< PREVIOUS TOPIC
NEXT TOPIC >>
ALL TOPICS
Last 7 Posts of this Board
rao
Even i want to drink and squeeze milk out of breasts.,, please someone do this favor to me., any lactating ladies out here.., just reply me here., will give u my contacts... Kisses on ur breasts.. I wana lick the milk. Plzz..... - breast milk needed [View Message]
jdjfjue
wht u want exactly.? U want to drink breask milk.? Where u from ?? I am male., i too want some breast milk.... - njsdhjf [View Message]
Thanks to Prabha & Kapu
It is really good to know the real problems associated with baby delivery and after which changes happens in our body and the related painful moments. As I am newly married, it is all good advice, suggestions for me to keep in mind. Please, keep sharing such useful information on problems faced and how did you come out from it. Thanks again.... - pretty [View Message]
i don' t believe this.
did u meet one doctor & asked the reasons on the changes happened on your body, if so? I cann' t believe this. You may be having some infections in your body. pls, check up... - pretty [View Message]
consult a lady doctor.
Nisha,
In just 3 months old only, you wanted to start bottle milk? No No No, you have to consult a lady doctor before you take this step. You have to atleast feed milk for 7-8 months continuously.... - pretty [View Message]
Yes,, You can.
yes, megha. you can. As per my close friend' s sayings, you can. but she says, it will not be that much tasty as if like how tea tastes with cow milk.... - pretty [View Message]
thank u so much.
Jyoti,
It is really good information, you have given here.Thanks for your reply and sharing your knowledge.... - pretty [View Message]
REPLY LIST
<< PREVIOUS TOPIC
NEXT TOPIC >>
ALL TOPICS
Expecting Parents
Join a Due Date Club
Parents of Babies
Join a Baby Club