Please do not give any personal information or money to anyone advertising anything on these boards. We do not endorse or support any of these claims or advertisements. To report abuse, click here.
Unexplained Infertility: Best IVF option in Delhi/NCR
Name: Mukesh Gupta
Date: 2009-06-14
Hi,

We have been planning to get IVF done. Could someone please share with us the best doctor/hospital in Delhi or Gurgaon or Noida.

Regards,
Mukesh.

Name:
Sonu
Subject:
IVF Clinic
Date:
2010-01-05
There are a good number of clinics in Delhi/NCR region. But you need to find out which one is best suited for your needs. There are number of factors you can evaluate them:

1. Success Rate
2. Doctor' s personal knowledge
3. Personal Caring pre and post implantation (IVF). There are good number of doctors who will talk to you for first time and will then hand over to a subordinate... (very ridiculous)
4. Proximity from the place you live
5. Cost
6. Hygene
7. Your pesonal comfort level (post discussion)
8. If you know someone personal got treated by the doctor/hospital

We have tried a good number of doctors in NCR region and zeroed down to Dr. Kaberi Baneerjee in MoolChand Hospital, Delhi. Got concivied in first attempt, and am now 16 week pregnant.
Dr. Kaberi has recently moved to Max Hospital, Panchsheel Park Delhi..

All the best
---
Name:
sonali
Subject:
good ivf in Delhi
Date:
2009-11-27
Hello, Dr. Hrishikesh Pai at the Fortis La Femme Hospital, in GK II is the best. Please consult him. The success rates are 50% per cycle.
---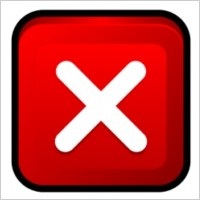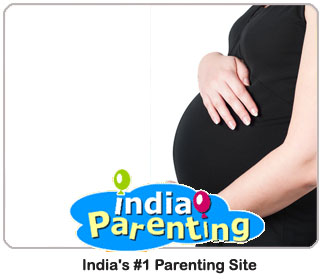 All tips on Planning a Baby


You ever wanted in one place.
No need to go anywhere else.

& Answers to Topic :

Best IVF option in Delhi/NCR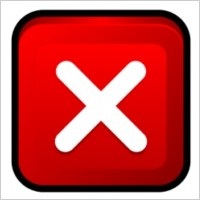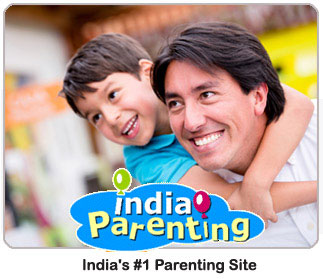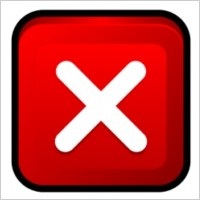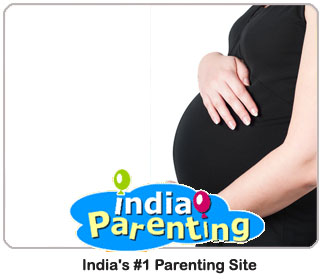 You may also be interested in:
Last 7 Posts of this Board