You are here: Home > Message Boards > Food Talk > Vegetarian Food > Panjiri & ladoos during lactation
Please do not give any personal information or money to anyone advertising anything on these boards. We do not endorse or support any of these claims or advertisements. To report abuse, click here.
Name: Shubhra Mahapatra
Subject:
Gond Ka Ladoo
Date: 2006-09-18
Dear vandana,
I am sending you the recipe of "Gond ka ladoo", but you are needed some friends who can help you in making this.Or else you can make of your own this before your delivery date.It remains fresh for one or two months.

Gond Ka Ladoo

100 gms edible gum crystals,broken into small pieces 100 gms gud or sugar powdered, 100 gms ghee 50 gms almonds roughly powdered 50 gms dried dates (CHUHARA)roughly powdered little nutmeg powder 2 tblsp grated copra (dry coconut) 1 tbsp poppy seeds (khus khus)

First method:-
In very hot ghee fry the gum pieces till they fluff up like pop corn.Keep aside and in the same pan but witout ghee roast coconut, khus khus,almonds and dried dates.Mix all together.Add nutmeg and powdered sugar or melted gud/jaggery( It must be ek taar ki chashney) and make laddus.

Second Method:-
In this second method the gum is not fried but kept as it is.Finely grind the gum and pour very hot ghee over it so as to soak the gum powder completely.Let remain in a cool place for 3 to 4 days.Then mix with all the ingredients like above and add powdered sugar or ek taar ki chashney( you can test it by your two fingers) and make laddus.Make the size small as one small one goes a long way. See that you get good quality edible gum.As this is the most important part.Do not get any water in contact while making laddu
.YOU CAN ALSO ADD ANY OTHER DRY FRUIT IF YOU LIKE.
Best of luck
Shubhra Mahapatra

---
Name: Vandana
Subject: Thanks!
Date: 2006-09-28
Hi Shubhra,
Thanks a lot for the recipe. Infact I am replying late because I left seeing the messages, thinking that nobody is going to reply. Today I saw them by chance.
Thanks a lot.
Vandana


---
Name: D
Subject:
Laddu
Date: 2006-08-28
Dear Vandana,
Pls do not worry if no one is coming to help you. i know what i had felt when i ha dno one to help but my Husband and my 7 yrs old daughter. As i have been to many many naturopathy ashrams for long stays there i had ful confidence in the laddus and other things for the women health.
Let me know whichpart of US do you live in? Secondly do you have good Indian stores there. i will send you information accordingly..Also do you have friends to help you prepare the laddus etc?
I would love to help you.
Also let me know if you have any branch of Chinmaya Mission there.
Awaiting for your reply
D

---
Name: Vandana
Subject: panjiri!
Date: 2006-08-31
Hi D,
Thanks for your reply. We live in California, Redlands. We have Indian stores here. Could you please write down the recipe. That would be a great help.
Vandana


---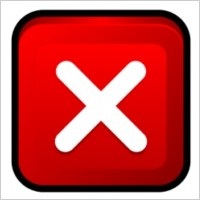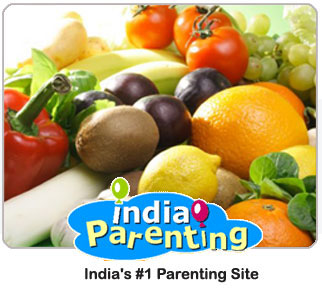 All tips on Food Talk


You ever wanted in one place.
No need to go anywhere else.

& Answers to Topic :

Panjiri & ladoos during lactation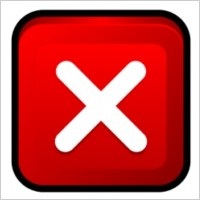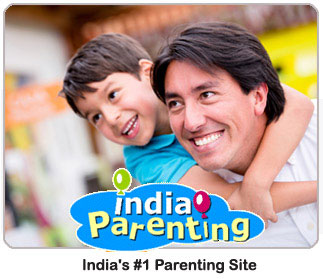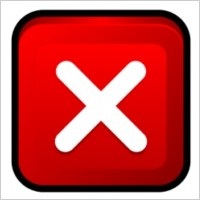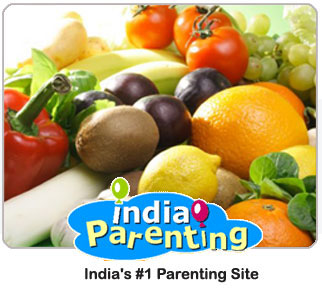 REPLY LIST
<< PREVIOUS TOPIC
NEXT TOPIC >>
ALL TOPICS
Last 7 Posts of this Board
french fries
how to prepare French fries... - niharika bala [View Message]

A Vegan is someone who does not want to cause any harm to any other living being while eating. They dont have dairy, so that means no milk, yogurt, chocolate, etc. they have milk from grains such as soya milk, they have only dark chocolate, tofu onstead of normal cheese, no eggs, etc.... - Kiah [View Message]
vegetarian lolly pop
I want recipe of vegetarian lolly pop... i see my friends eating chicken lollypop and feel like eating but then i am pure vegitarian so if you ll have any veg recipe please Share with me in this boards... - ruchi [View Message]
lollypop of cauliflower
hey veg lollypop are made out of cauliflower and its very good in taste.. you just need cauliflower and corn four and oil for frying... - mayur [View Message]
cooking section of indiaparenting
why dont you check cooking section of this site???i am sure you ll find the recipe...... - rachita [View Message]
lollypop are not that great in taste
Veg lollypop are not that great but ya you can try paneer tikka, cheese pakoda instead of veg lollypop... - rituja [View Message]
Quantity for cooking veg pulav & veg kolhapuri
Hi,
We have a small function of guesttion at our place. Number of guests : 40 (15 vegetarians & rest non vegetarians)
Menu : Starters : Samosa, Bhel and Mango salsa with chips
Main course : Veg kolhapuri,butter chicken, veg pulav, chicken biryani, naan

i am cooking veg kolhapuri and veg pulav at home, pls help me with the quantity of veggies i should u... - sulatha salian [View Message]
REPLY LIST
<< PREVIOUS TOPIC
NEXT TOPIC >>
ALL TOPICS
Expecting Parents
Join a Due Date Club
Parents of Babies
Join a Baby Club