Please do not give any personal information or money to anyone advertising anything on these boards. We do not endorse or support any of these claims or advertisements. To report abuse, click here.
Sleeping: Dabar Janam Ghutti
Name: Prajna Dev
Date: 2006-08-03
Hi
My baby is 9 months old.
It has been just 2 days that I started giving my child Dabar Janam Ghutti. For 2 days he wakes up less frequently. Some people have advised me against this product saying that it causes the babies to sleep more and it may contain some alcohol. Please advice

Name:
Hetal
Subject:
hi
Date:
2006-08-03
avoid giving it ! its not needed...
yes it contains parts of alcohol thats not safe for babies !

good luck
---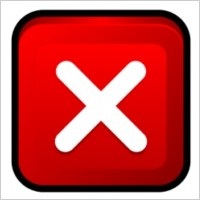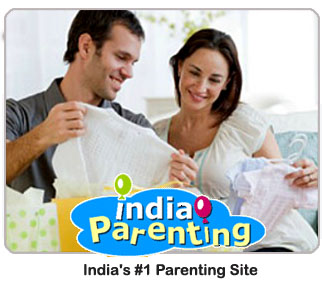 All tips on Parents of Babies


You ever wanted in one place.
No need to go anywhere else.

& Answers to Topic :

Dabar Janam Ghutti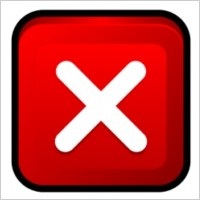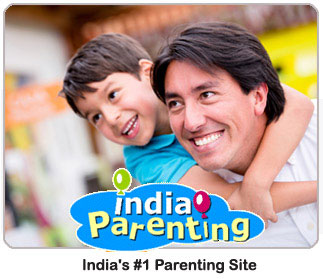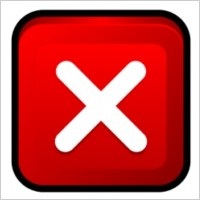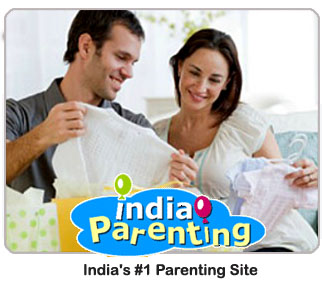 You may also be interested in:
Last 7 Posts of this Board