Please do not give any personal information or money to anyone advertising anything on these boards. We do not endorse or support any of these claims or advertisements. To report abuse, click here.
Feeding: Junior Horlicks...!!
Name: Aarthar
Date: 2008-05-02
Hi...my baby is 1.2 years old and I have been feeding her Lactogen since the past 8-9 months.

I had fed her some cow' s milk as well,but not regularly...now I want shift her from drinking Lactogen to some other supplements-like Junior Horlicks with cow' s milk...but the pack says..for above 2 years..so I wanted to know if there some other subtitute for Junior horlicks or is it okay to give Junior horlicks etc..???

Name:
neelima
Subject:
hi
Date:
2008-05-02
hi,
junior horlicks strictly is not for toddlers under two..i request you to continue with lactogen 3 till she turns 2 and then look at junior holicks...or you could try her giving buffallo milk rather than cows because fat is more in b milk than c milk....
bye
---

Name:
Aarthar
Subject:
Thanks...!!
Date:
2008-05-05
Hi Neelima...thanks...but is it advisable to feed milk with a little dates syrup in it...does it help???
---

Name:
sonia
Subject:
hi..
Date:
2008-05-05
Hi..my doc suggested to start junior horlicks when my son was 17 months old and m giving it to him 1spoon morning and evening.... and he likes it also...should I stop it
---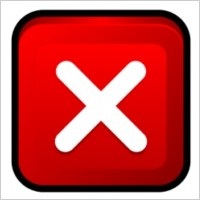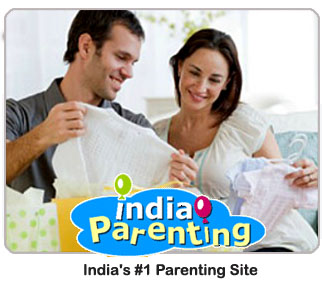 All tips on Parents of Babies


You ever wanted in one place.
No need to go anywhere else.

& Answers to Topic :

Junior Horlicks...!!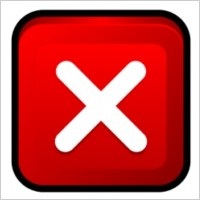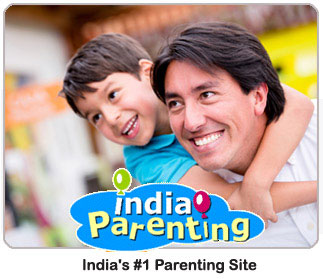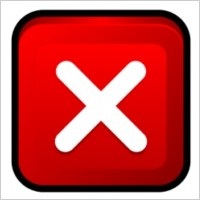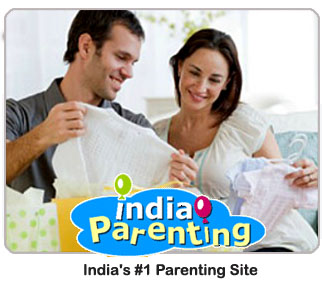 You may also be interested in:
Last 7 Posts of this Board