Please do not give any personal information or money to anyone advertising anything on these boards. We do not endorse or support any of these claims or advertisements. To report abuse, click here.
Gadgets & Gizmos: I want one
Name: Mala
Date: 2009-03-18
I found this whole article very fascinating. I have never heard of these types of cars before. I would love to know where I can purchase these cars from. Are there any authorised dealers or shops that sell them? I know that such cars will be very costly but I do not mind. According to this article hybrid cars are very efficient so I would like to see how these cars actually work. I am very eager to know more about these cars. I hope that we get to use such cars very soon. I think that such hybrid cars will be very popular once they arrive in the market.

This message has not received any replies yet. Why don't you post a reply!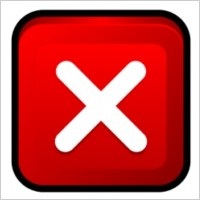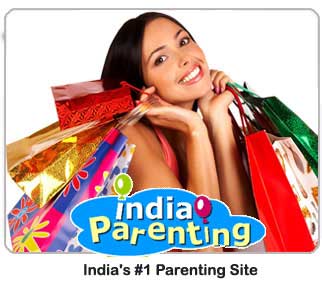 All tips on Shopping


You ever wanted in one place.
No need to go anywhere else.

& Answers to Topic :

I want one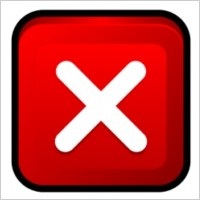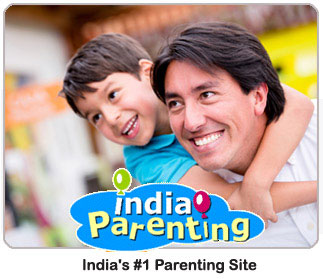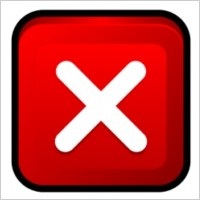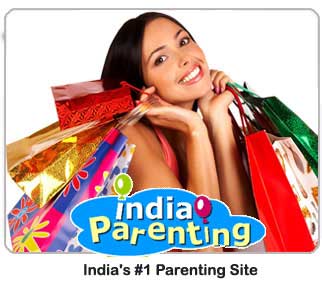 You may also be interested in:
Last 7 Posts of this Board