Please do not give any personal information or money to anyone advertising anything on these boards. We do not endorse or support any of these claims or advertisements. To report abuse, click here.
Feeding: Prune fruit name in hindi ??
Name: Priya_M
Date: 2007-11-04
hi,does anybody know Prune fruit name in Hindi?is it same as \" chuhaara\" ?
pls reply,
thanks,
priya

Name:
vijay
Subject:
Prune Fruit
Date:
2010-12-28
It is called alu bukhara. it is good for digestion as well rich source of iron
---

Name:
Priya_M
Subject:
Prune in hindi
Date:
2007-11-07
Hi Arshiya,
are u sure it is Nashpathi?Nashpathi is very hard.what i sthe method to get its juice?
also, i was thinking that Nashpathi i scalled as wood-apple in english.

pls confirm.

thanks,
Priya
---
Name:
aks
Subject:
hi
Date:
2007-11-05
Jst searcehd the net...it seems prunes are alubukharas....want some one to confirm though.
---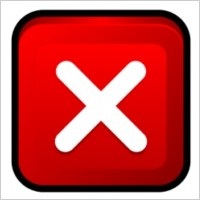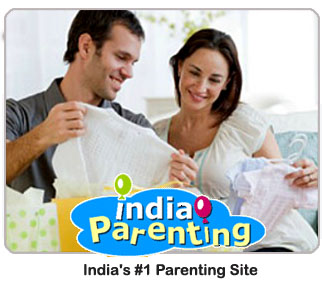 All tips on Parents of Babies


You ever wanted in one place.
No need to go anywhere else.

& Answers to Topic :

Prune fruit name in hindi ??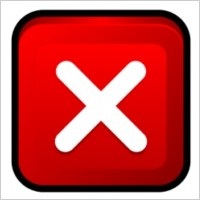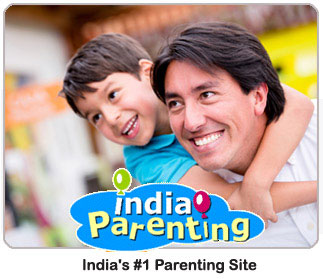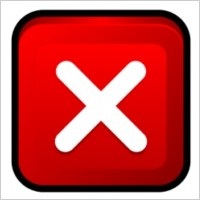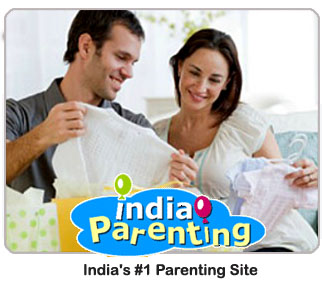 You may also be interested in:
Last 7 Posts of this Board