Please do not give any personal information or money to anyone advertising anything on these boards. We do not endorse or support any of these claims or advertisements. To report abuse, click here.
Medication Effect on Foetus: Is it safe to have Pudin Hara?
Name: rita
Date: 2006-09-03
I am in my 5th month of pregnancy and suffering from acute gas, flatulence and pain in the abdomen because of the same. Can i have Pudin Hara?

Name:
secret blessings
Subject:
Flatulence
Date:
2007-08-29
Avoid getting constipated. If you are taking Iron supplement dont take it with milk avoid milk one hour before and after taking your supplements. Dont drink water with food. Have a half a glass cold pepsi or coke with dinner not more. In case of constipation Take warm glass of plain milk without sugar. Drinks lots of water.
---
Name:
Xerses
Subject:
Hajmola
Date:
2007-08-01
It contains salt in large quantities..Salt intake must reasonable during pregnancy. Dont eat a bottle ad day
---
Name:
sac
Subject:
hi
Date:
2006-09-20
hi i also hav same question but about hajmola..i guess u know abt this.....
i like its taste a lot but dunno it is safe or no.....i m 18 weeks...
tx
---
Name:
Upma
Subject:
Pudin Hara
Date:
2006-09-05
hi pudin hara and eno are safe, however having cold milk or vanilla ice cream is also a good option if u have acute gas problem. we have confirmed this with our doctor as i am also in my 5 month. enjoy cheers!!
---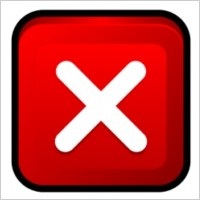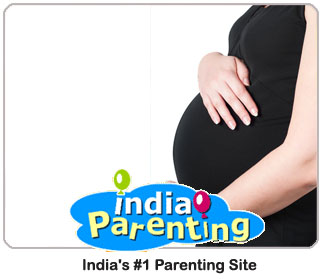 All tips on Expecting Parents


You ever wanted in one place.
No need to go anywhere else.

& Answers to Topic :

Is it safe to have Pudin Hara?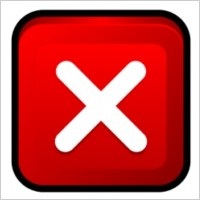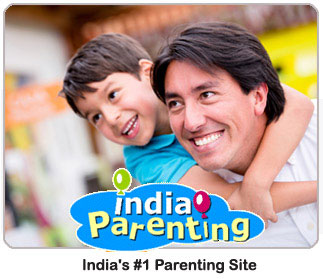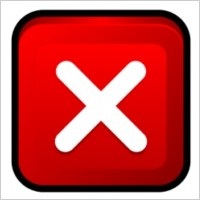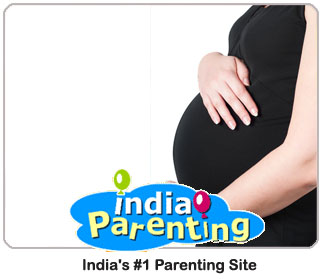 You may also be interested in:
Last 7 Posts of this Board