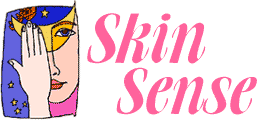 A lucky few have been born with a flawless complexion.
But for the rest of us, no matter what we do, our face never seems to be clear.
Fear not, help is at hand! Just follow these 3 steps and see the difference. With a little affection and a lot of care, you can still get that peaches n' cream complexion.