Favourite Tools
Baby Names
Week by Week
I'm expecting a baby!
I would love to know what's happening to my baby every week.
My due date is...
Your Voice
What are ways to cultivate knowledge about Indian culture in children?
Communities
Newly Added
Have a look at our recently added channels with whole lot of information on dealing with various issues of parenting and raising children. Find how this newly added stuff can help you to deal with numerous parenting issues.
Preventing Coronavirus
Find out what Coronavirus is and what kind of preventive measures should be taken by kids to keep it at bay.
This Week in the Spotlight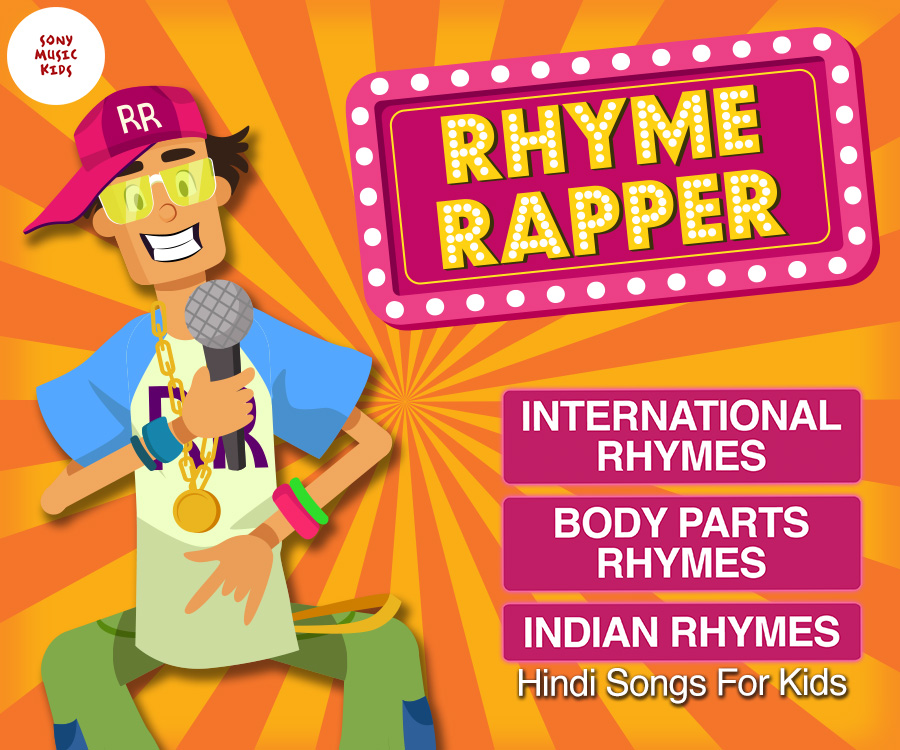 BABY PHOTO CONTEST
Congratulation to the Contest Winners of January 16th to 31, 2020!
Baby Photo Contest Results January 16 to 31, 2020

Most Popular Award Winner

Aarvi
(Baby #3)
January 16 to 31, 2020

Popular Award Winner
Trisha
(Baby #13)
January 16 to 31, 2020

Critics Award Winner
Kinza
(Baby #20)
January 16 to 31, 2020
Baby Photo Contest:
February 1 to 15, 2020
20 Adorable Babies
Two will be the winners.
The choice is yours.

Looking for a photo

Register for a contest!
To enter your baby's photo for the contest,
Click here
MOM & ME PHOTO CONTEST
Congratulation to the Contest Winners of January 2020
Mom & Me Photo Contest Results January 2020
PARENTING CHANNELS
ARTICLES IN FOCUS
Here are 10 misbehaviours parents should avoid while disciplining their children or during any parenting time.

How should parents behave in front of kids? What kind of misbehaviour should parents avoid? What are the ill effects of misbehaving in front of kids?

Occasion in Focus
Valentine's Day

Celebrating Valentine's Day

Related Articles
Take Valentine's Day Quiz
Beauty Buzz
Nail art is a great way to make your nails stand out from regular ones. Find tips for
enhancing beauty of your nails
with nail art the right way.

Just for Kids

Rhyme Time
Encourage your child to eat healthy red tomatoes. Teach your child to recite short and sweet Hindi nursery rhyme '
LaalTamaatar
'.

Story Time
Read one of the popular Aesop's fables '
The Lion and The Mouse
' to your child. Help him to imbibe a moral through this story.

Featured Brand
Recent Listing
Chocolate Cones
Kheema Paranthas
Find quick recipe for making Kheema stuffed Mughlai Paranthas right here.
Know More

Calorie Counter
Calorie Cou...
more
Healthy Cooking
Cooking ...
more
Ask an Expert
Join a Due Date & Baby Club
Share your thoughts with other expecting parents.

When are you due?


------------------------

Find support and discuss issues.
Your child was born in...