Please do not give any personal information or money to anyone advertising anything on these boards. We do not endorse or support any of these claims or advertisements. To report abuse, click here.
Due Date Club March 2005: ARG 9 Granules - L-Arginine Powder
Name: Sushma Chepuri
Date: 2005-02-06
Hi,

I was wondering if I can get any info on ARG 9 Granules. This was prescribed to me by the doc to increase body fluids.
These come as satchets and there is no info about the powder composition anywhere on the packing!
Any info on this is much appreciated :-)

Name:
juhi
Subject:
hi Sushma
Date:
2005-02-08
Hi Sushma
My Doc also gave me those ARG-9 granules and i m taking it regularly 2 times a day, it increases the fluid level. I think it is more related to protein as my doc says i have to take more protein and drink lots of water to increase my fluid level.
I think u should not worry and start taking it regularly as ur doc asked you.
Regarding composition and all i think Archie can better help you.

take care
luv
Juhi
---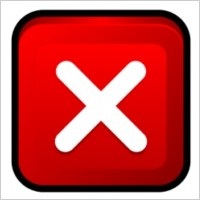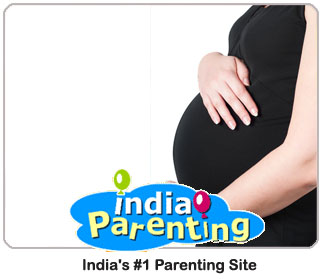 All tips on Expecting Parents


You ever wanted in one place.
No need to go anywhere else.

& Answers to Topic :

ARG 9 Granules - L-Arginine Powder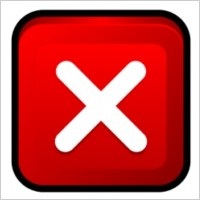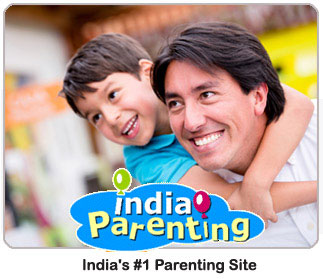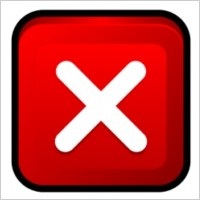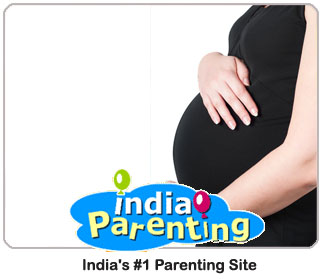 You may also be interested in:
Last 7 Posts of this Board