Please do not give any personal information or money to anyone advertising anything on these boards. We do not endorse or support any of these claims or advertisements. To report abuse, click here.
Normal Delivery: Good hospitals in Delhi for normal delivery
Name: At
Date: 2011-02-23
Hello,

I am in my 17th week. I would like to know good hospitals in Delhi (preferably south delhi) for normal delivery.

We are considering Moolchand, Max for the D-Day. Pl advice us..

Thanks...

Name:
S.Adhikari
Subject:
Normal dleivery
Date:
2011-06-15
Sitaram Bharti near Qutab hotel is good for nromal delivery , My wife, my friend wife all of them had normal delivery in that hospital.
Ther is bengali gyane, i dont remeber her name is very good doctor
---
Name:
Nupur
Subject:
Advise for the hospital
Date:
2011-05-05
I think Moolchand is also a good hospital .You can prefer this hospital.
\" Good luck\"
---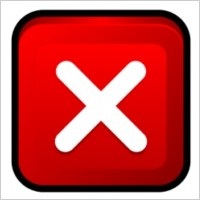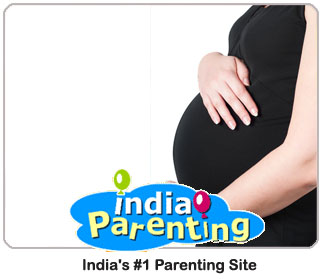 All tips on Expecting Parents


You ever wanted in one place.
No need to go anywhere else.

& Answers to Topic :

Good hospitals in Delhi for normal delivery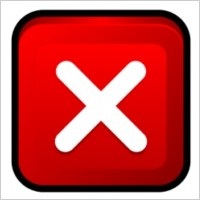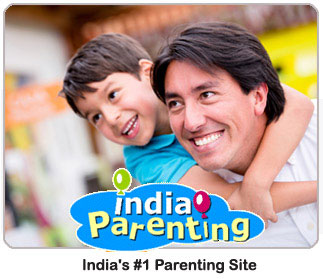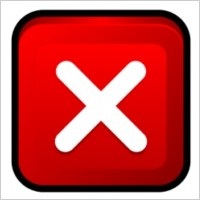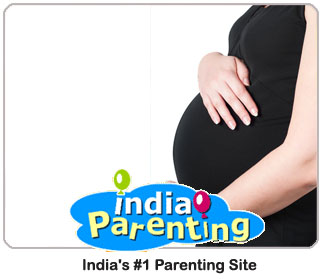 You may also be interested in:
Last 7 Posts of this Board