Please do not give any personal information or money to anyone advertising anything on these boards. We do not endorse or support any of these claims or advertisements. To report abuse, click here.
Vegetarian Food: Healthy diet for pregnant lady
Name: kanchana
Date: 2005-08-09
Hi evrybody,
Thanks for coming to this topic.
I am 29 years old woking woman.
I a 3 months pregnant and I wnat to know a healthy south indian diet plan.
Could you pl. spend some time to help me?



Name:
cisca
Subject:
hi
Date:
2005-09-23
hi,

Actually when you are pregnant you can eat anything. Morning milk is imp. Juices of diff. fruits. Food as you eat. It just that its better u eat small quantity of food every 2 hours for the kid's sake. And at night drink one more glass of milk,




---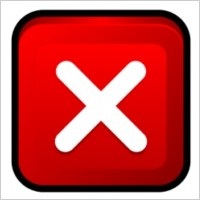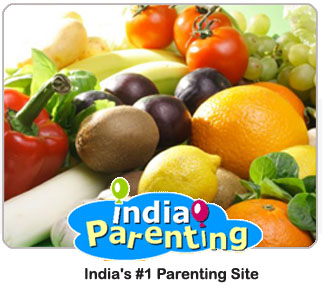 All tips on Food Talk


You ever wanted in one place.
No need to go anywhere else.

& Answers to Topic :

Healthy diet for pregnant lady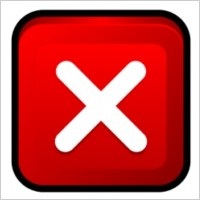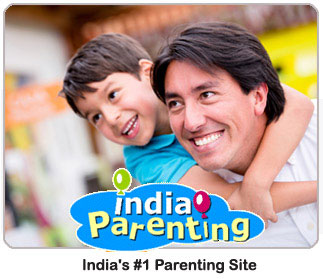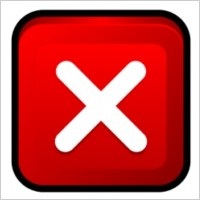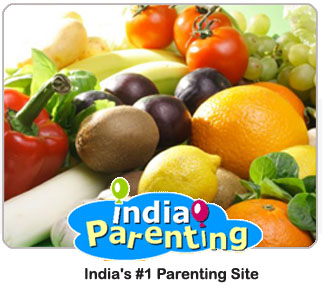 You may also be interested in:
Last 7 Posts of this Board