Please do not give any personal information or money to anyone advertising anything on these boards. We do not endorse or support any of these claims or advertisements. To report abuse, click here.
Sex: Sucking breasts during and after pregnancy
Name: Sweety
Date: 2007-02-15
Dear All
I know this question is not right to ask here. But i want to know that is it good when my hubby suck my breasts during and after pregnancy for climax ??? It is harmful or not ?? Plz Suggest. We both r confused....

Name:
anna
Subject:
its good
Date:
2010-10-24
its fine if your hubby sucks your breast even during or after pregnancy and even if he drinks some of your milk. you too would feel good:)
---
Name:
xyz
Subject:
its ok
Date:
2007-03-12
its not harmful but after pregnancy if he sucks he may draw some milk into his mouth which may be unpleasant for him. but its ok if hez ok with it.
---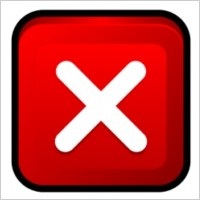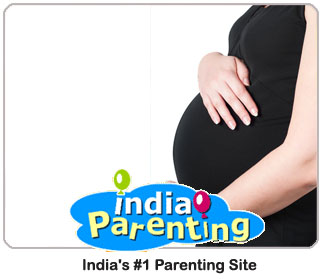 All tips on Expecting Parents


You ever wanted in one place.
No need to go anywhere else.

& Answers to Topic :

Sucking breasts during and after pregnancy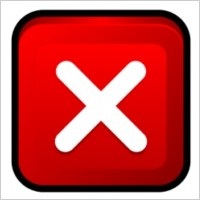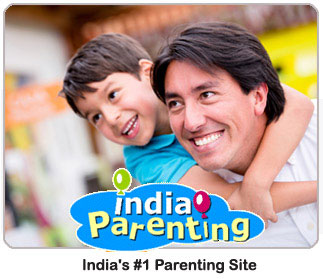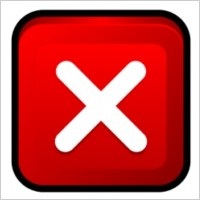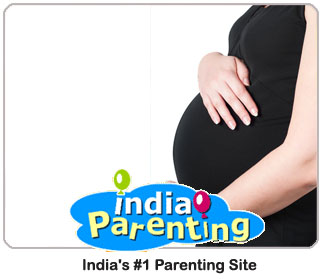 Last 7 Posts of this Board