Please do not give any personal information or money to anyone advertising anything on these boards. We do not endorse or support any of these claims or advertisements. To report abuse, click here.
Nurseries and Schools: syllabus of nursery and lkg in cbse school in pune
Name: kavita joshi
Date: 2010-04-19
pls if anyone belongs to pune ,can tell me what is taught in nursery or lkg classes in any cbse or icse schools in pune .do anyone know about huchtings school in pune

Name:
sarah
Subject:
hi
Date:
2010-04-20
I in the nursery focus is mainly on how the child interacts with teachers and friends...basic pencil holding skills ...colouring...n lots of rhymes...pls dont formally teach ur child as ur child might rebel later..n hate studying..so take it easy:)
---

Name:
kavita joshi
Subject:
hi
Date:
2010-04-22
so is it a good school .what about its study pattern
---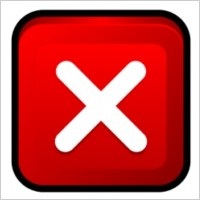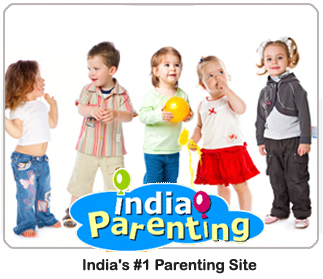 All tips on Parents of Preschoolers


You ever wanted in one place.
No need to go anywhere else.

& Answers to Topic :

syllabus of nursery and lkg in cbse school in pune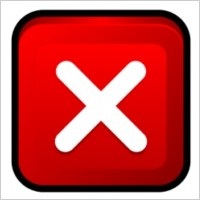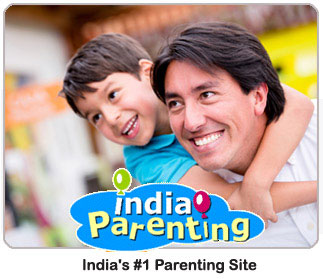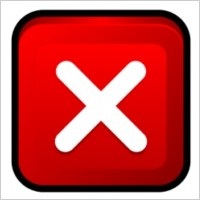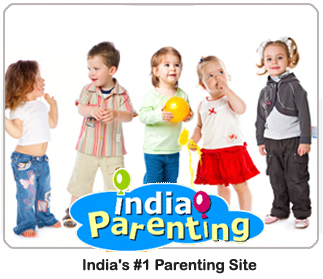 Last 7 Posts of this Board