Please do not give any personal information or money to anyone advertising anything on these boards. We do not endorse or support any of these claims or advertisements. To report abuse, click here.
Normal Delivery: Good Gyn/OB in chennai/opinions abt Dr.Kurian Jos
Name: Monalisa Anand
Date: 2009-06-03
Dear friends

I am in USA right now,i am 4 months pregnant and will return to chennai in few months..

I want to know if there are any good gyn/ob in chennai..

I had been consulting DR. Kurian joseph for periods problem, but is he good when it comes to normal delivery??

DOctors in US has told that i am not high risk and i will give birth normally but i am in a situation where i cant stay here... pls suggest me some good doctors who can support normal delivery..

Name:
Nats
Subject:
Joseph Kurian is the best
Date:
2009-06-15
hi monolisa,
i am due July 2009 first week. i also live out of india but i am come to chennai for my delivery i am with Joseph Kurian too. i had my first baby also in JNH. He is really good. i think u should just stick to him. all the best. God Bless.
---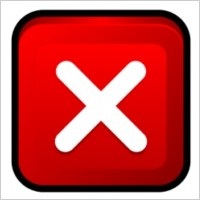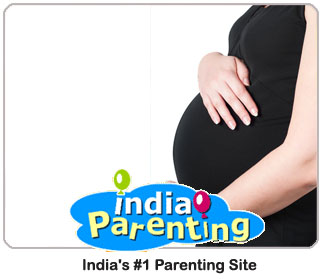 All tips on Expecting Parents


You ever wanted in one place.
No need to go anywhere else.

& Answers to Topic :

Good Gyn/OB in chennai/opinions abt Dr.Kurian Jos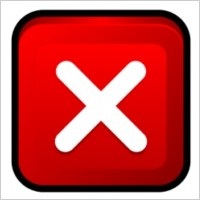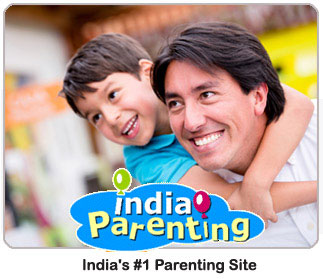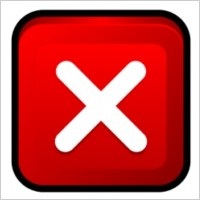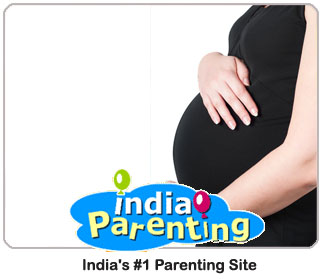 You may also be interested in:
Last 7 Posts of this Board