Please do not give any personal information or money to anyone advertising anything on these boards. We do not endorse or support any of these claims or advertisements. To report abuse, click here.
Adoption: DESPERATELY wanting to adopt baby..
Name: Hope
Date: 2006-04-18
Hello, my husband and I DESPERATELY want to adopt a baby!!! We TRUELY feel the Lord has put this into our hearts! Have been trying to adopt now for almost a year, so many ups and downs along the way! It's been an emotional rollercoaster, getting sooo very close then sooo very far! We live in the USA, kentucky to be exact. If anyone can help us with this, please let me know! GOD BLESS, HOPE

This message has not received any replies yet. Why don't you post a reply!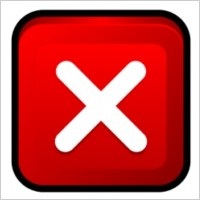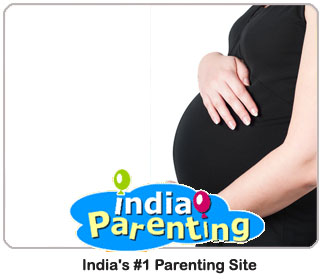 All tips on Planning a Baby


You ever wanted in one place.
No need to go anywhere else.

& Answers to Topic :

DESPERATELY wanting to adopt baby..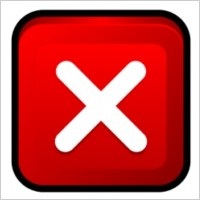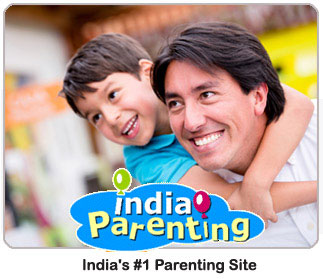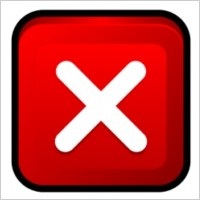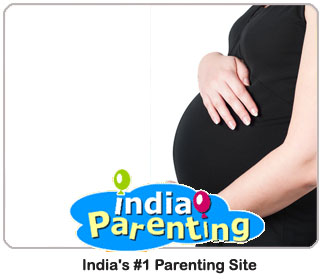 You may also be interested in:
Last 7 Posts of this Board