Please do not give any personal information or money to anyone advertising anything on these boards. We do not endorse or support any of these claims or advertisements. To report abuse, click here.
Waiting to try: Folic Acid tablets...Name please
Name: Anitha Madhan
Date: 2007-04-26
Hi, I am 32 year old working woman married since June 2005. In October 2005, I conceived but had to terminate the pregnancy in Feb 2006 as I had a bacterial infection at that time and the docs advised me to go for MTP as the medicines for the treatment of infection will affect the baby. Now we are again TTC. During my earlier pregnancy, my gyn prescribed Folvite tablets - one a day for Folic Acid Supplement. Can I start taking Folvite now that I am planning to have a baby. Please advise.

Thanks,
Anitha

Name:
Lakshmi
Subject:
Folic acid Tablets
Date:
2007-05-02
Hi Anitha, even i ma also plannig for a baby and I started taking folvite tablets.
---
Name:
Meghnah
Subject:
Folvite
Date:
2007-04-26
Hello anitha,
As babysos mentioned U can go ahead with Folvite 5gm..Just take One a day..Initially when I came 2 know I' m pregnant(ie I didnt take folic acid tablets while TTC,instead I preferred eating a healthy diet)to end of 2 months I used to take folvite daily.But after that my Gyn prescribed me Folic acid along with vitamin B.But anyways U just take Folvite.Thats a gud tablet..
all the best n lotsa baby dust
megs
---
Name:
Babysos
Subject:
Fol5
Date:
2007-04-26
My GYN prescribed Fol5. Folvite is good as well so you can take that too.
---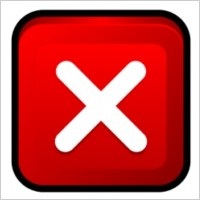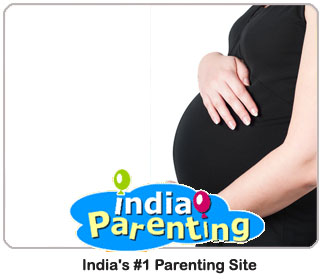 All tips on Planning a Baby


You ever wanted in one place.
No need to go anywhere else.

& Answers to Topic :

Folic Acid tablets...Name please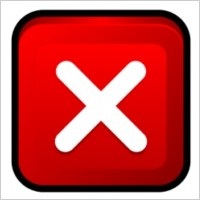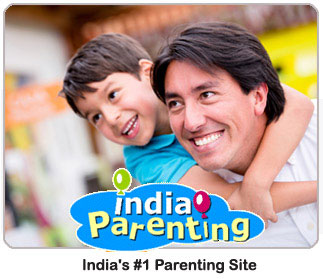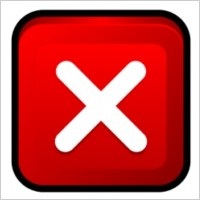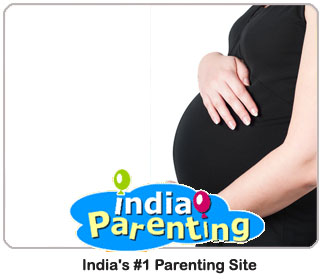 You may also be interested in:
Last 7 Posts of this Board