You are here: Home > Message Boards > Parents of Babies > Feeding > Gripe Water
Please do not give any personal information or money to anyone advertising anything on these boards. We do not endorse or support any of these claims or advertisements. To report abuse, click here.
Name: Hetal
Subject:
gripe water ????????
Date: 2006-08-21
hi, if you are using a gripe water that is alcohol free, sodium free.its safe. however,you have to understand as to why it is used. its main use is to prevent your baby to have ne gas or stomach upset.
if the baby is not havin ne such symptoms, giving gripe water is actually nothing but trying to giving medicine for a disease that does not prevail at all ! result, if the gripe water is ayurvedic it often tries to increase the apetite of the baby,if the baby is not having ne stomach discomforts,,results further in more intake of food by the baby, which is not in his capacity to digest,,and nor his body is ready for it,,then you are supporting with gripe water, which acts as a digestive aid trying to digest all the food your baby took ! further messing with your baby digestive system..
answer me just one question,do you take a medicine when its not needed ! then y take gripe water. you give your baby multivitamin, even though its not needed, it wont prove harmful because its not a medicine, its a boost to your diet, but giving something that messes up with the functioning of organs without ne reason is not a good idea to try.
and yes, today also, dr in US and india, have not recommended giving gripe water to babies because often babies need that in first 6months of their life all the stomach discomforts which is pretty normal ,,baby above 6months unless on a very gassy diet,doesnt need any digestive aid,including gripe water.

dont give ne medicine or do ne home remedy without ne sure sign of symptoms.best thing to do is, take your baby to dr and let your dr recommend you giving gripe water. respecting mother is a good thing, but not when things are going smooth !
also since your baby is having diarea,and vomitting both, i am concerned that it might not only be because of gripe water,,visit your dr, this could be sign of some seasonal fever or just a sign of teething,,,let your dr check your baby about his well being..
good luck

---
Name: Hetal
Subject: hi
Date: 2006-08-23
i understand, its difficult to answer and handle elders,when it comes to knowing things better,
next time whenever your mother or ne elder talks about giving something which is not needed unless your baby has shown symptoms or even i would say never experiment things on baby unless its tested by most of the families and communities, then just constrained to your family or generation or something that has a good ayurvedic or herbal reasoning behind it..to elders,answer them as politely as you can, that you just called dr and they said dont give and wants to see the baby.this will solve most of the problems.or else tell them that things like gripe water, dabur janam ghutti,,etc these days are not pure and dr has already told not to give in ne circumstances.

hope your lil ones recovers soon..keep your lil one well hydrated with alots of fluids in her diet,,now that 11 months, give pedialyte or if in india,ne good fresh juice that is non-citrus,,is fine.
good luck


---
Name: Prem
Subject: hi hetal
Date: 2006-08-22
I did take her to the doc today morning cause i was concerned too. the doc said it was nothing much, to just monitor her and gave me some medicines for her. Yeah, but when ur mother in law is a kind who thinks only she knows everything and that I dunno nothing abt taking care of my baby, is a little delicate situation u know. I cannot talk much. anyways, i told her that the doc told me not to give her gripe water. So i have stopped that now. Thanks for ur explanation hetal and yeah, i do not take any medicine when it is not needed :-)


---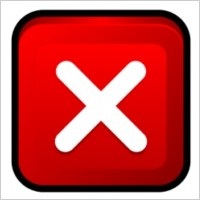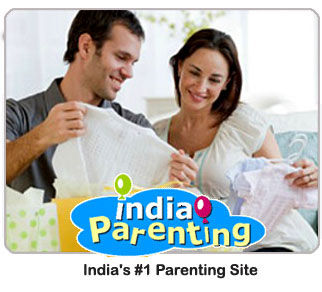 All tips on Parents of Babies


You ever wanted in one place.
No need to go anywhere else.

& Answers to Topic :

Gripe Water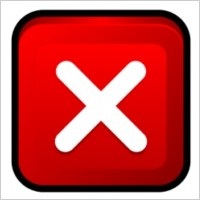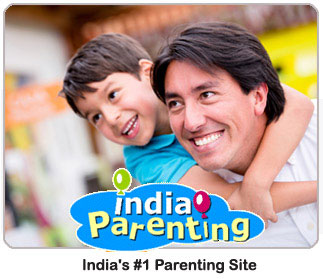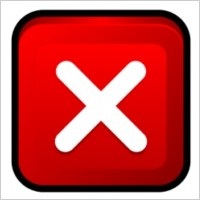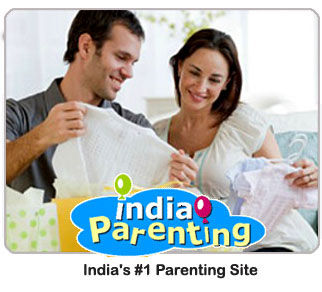 REPLY LIST
<< PREVIOUS TOPIC
NEXT TOPIC >>
ALL TOPICS
Last 7 Posts of this Board
Provide the link to get home made ragi
Hi

I would like to give home made ragi for my baby which is 7 month old,please provide me the link.

Thanks... - bhakti [View Message]
Feeding pattern
The feeding pattern of a newborn is as on demand. Breastfeeding is best choice for them. Exclusive breastfeeding should be done for 6 months. You should be nursing eight to 12 times per day during about the first month. In the beginning,you can nurse 10-15 minutes on each breast, then vary the time as necessary.When milk supply is established, it should be on demand. ... - Ranjana Solanki [View Message]
Motherly instincts
A motherly instinct helps a mother to know whether her baby is hungry or not. it is an inbuilt mechanism and is always correct. Listening to a baby' s cry, a mother can tell the reason for crying. When a baby is hungry, he will be sucking his fingers or make suckling sounds. ... - Samaira Reddy [View Message]
Motherly feeling
I agree. rightly said. I can tell everything about my baby just by looking at her. I can feel when she is hungry or in pain. My husband is not able to understand her as much as I can. May be because she is a part of me and was in my womb for 9 months. ... - Pratyusha [View Message]
why other foods for 1 yr old baby?
doctors say, atleast 2 yrs, baby should be fed with mother' s milk. I think, you are doing wrong. why did you stop feeding mother' s milk to your daughter, when she is only one yr? ... - pretty [View Message]
you are wrong.
Tulika,
Why powdered milk? what is the reason you stopped feeding mother' s milk?... - pretty [View Message]
atleast 1 yr.
Reeta,.
Atleast 1 yr, you have to feed your milk for your son. Otherwise, your son will fall ill very frequently. You should not feed bottle milk inbetween. This is a wrong practice.... - pretty [View Message]
REPLY LIST
<< PREVIOUS TOPIC
NEXT TOPIC >>
ALL TOPICS
Expecting Parents
Join a Due Date Club
Parents of Babies
Join a Baby Club