Please do not give any personal information or money to anyone advertising anything on these boards. We do not endorse or support any of these claims or advertisements. To report abuse, click here.
Make - Up: Best beauty Parlours in hyderabad?????
Name: Saloni
Date: 2007-03-22
Hi,

Can anyone tell me the best parlours where excellent facials are done?

Thanks

Name:
manasa
Subject:
PARLOURS IN HYDERABAD
Date:
2007-07-04
hello,
You can try BEGUMS parlour in chirag ali lane,abids,Hyd.
---
Name:
vanya
Subject:
salon in hyd.& secund.
Date:
2007-04-03
ya...im also lookin for salons that r good at hair stylin n coloring...either in hyd. or secunderabad...does any1 know ne good ones?
---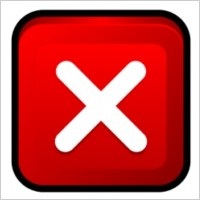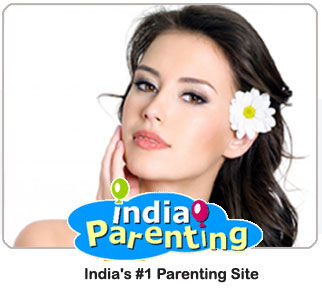 All tips on Beauty & Grooming


You ever wanted in one place.
No need to go anywhere else.

& Answers to Topic :

Best beauty Parlours in hyderabad?????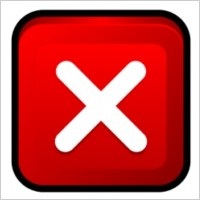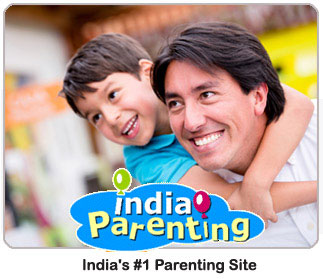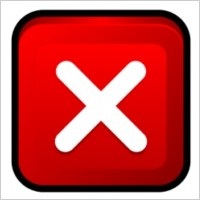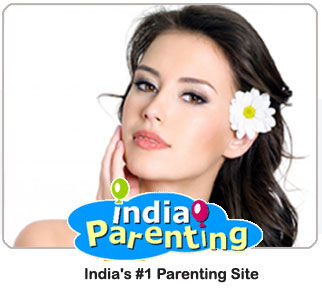 You may also be interested in:
Last 7 Posts of this Board