Please do not give any personal information or money to anyone advertising anything on these boards. We do not endorse or support any of these claims or advertisements. To report abuse, click here.
Feeding: transulate dalia in tamil/english
Name: Bala
Date: 2006-05-31
Dear Friends
IS Dalia a hindi word?
what's dalia in tamil or english...
I got confused where it is a dhal or rawa(ravai)...if dhal what dhal it is?
pl. clarify
thanks
bala.

Name:
Prem
Subject:
what is it exactly?
Date:
2006-06-15
Hi all
It is very confusing here. how can you give dalia ( IF IT IS odacha kadala or pottukadala) to babies? Broken wheat is a little more convincing. Can somebody pls clear as to WHAT THIS DALIA ACTUALLY IS?
---
Name:
nini
Subject:
hi
Date:
2006-06-09
dalia in tamil is pottukadalai which is used for making cocnut chutneys.

sorry priya, godhumai ravai is different.
---
Name:
Priya
Subject:
Means
Date:
2006-06-01



Hi Bala,


Dalia means \";Godhumai ravai\"; in tamil. it is also called Broken or cracked wheat. It is very healthy. i tried to make upma / khichidi with it. But my baby didnt like the texture. You can try.


Thanks.
---
Name:
supriyasanoj
Subject:
hai!
Date:
2006-06-01
Dhal reffers to any parupu variety it can be thoram parupu or paasi parupu etc.rava is said to be sooji.daliya is odacha kadala that we use to make chutney.this is what the transalation upto my knowledge.is there is any mistake forgive me.
---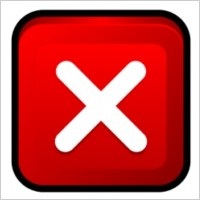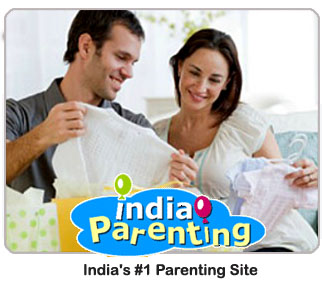 All tips on Parents of Babies


You ever wanted in one place.
No need to go anywhere else.

& Answers to Topic :

transulate dalia in tamil/english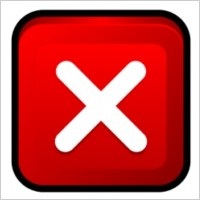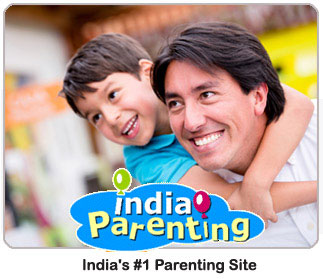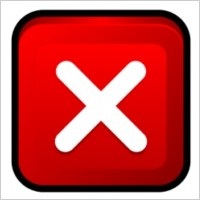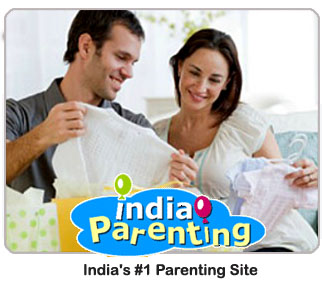 You may also be interested in:
Last 7 Posts of this Board