Please do not give any personal information or money to anyone advertising anything on these boards. We do not endorse or support any of these claims or advertisements. To report abuse, click here.
Nurseries and Schools: NPS-HSR, TBD
Name: npsHSR_parent
Date: 2008-03-13
Hi,
Did anybody talked to Transport and uniform guys. When I called transport guy, he said I have to give the form at school itself and he has no more info. Basically I wanted to know what is to be done by what time ( I was thinking by April 15th we need to go to Koramangala HSR to get the info on opening of school etc, but transport guy said we have to give the application form by March 15th Which I was not told at school ).



Name:
Rupa
Subject:
Hi
Date:
2008-05-05
Hi,
I just submitted the transport form for HSR today. ( at koramangla branch)However was not told when they will put up the routes. ( mentioned maybe around may 20th )
Also for books and school reopening she asked me to call around May 20th.


---
Name:
Kalpana
Subject:
Hi
Date:
2008-03-15
I had called up the transport guy almost 2-3 weeks back. He was mentioning to me that I need to handover the transport form by May 1st week.

As per the info I have, we need to call up the uniform vendor by April 1st week to know the dates they would be distributing the uniforms. Then by May 1st week contact NPS-KRM office to get to know the NPS-HSR opening details.
---

Name:
npsHSR_parent
Subject:
NPS-HSR, TBD
Date:
2008-03-27
Kalpana,
Thanx for the info. Just in other words, After paying the fee, you have done nothing right?? I am asking this because I remember seeing 3 action Items on parents while paying fee. I remember only Transport and Uniform. Not sure about 3rd ( probably I think it is the scheduled opening of school )


---
Name:
pooja
Subject:
abt nps hsr
Date:
2008-03-14
where is NPS located in HSR? wat is the fees there for LKG
---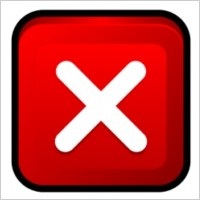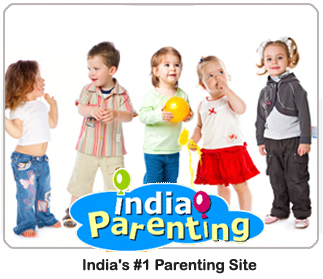 All tips on Parents of Preschoolers


You ever wanted in one place.
No need to go anywhere else.

& Answers to Topic :

NPS-HSR, TBD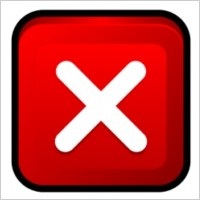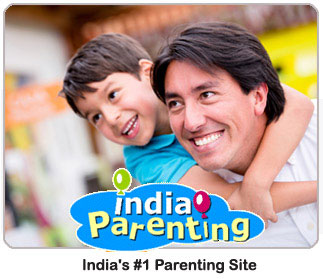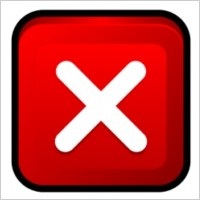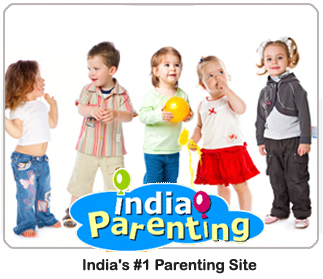 You may also be interested in:
Last 7 Posts of this Board