Please do not give any personal information or money to anyone advertising anything on these boards. We do not endorse or support any of these claims or advertisements. To report abuse, click here.
Indian Music: Krishna song for children in Marathi
Name: Deepa Shastry
Date: 2007-10-31
Hi

I am trying to locate the wording for a song that goes as \" Radu nako Krishna, mee panyala jaate...\"
I have looked for it on the net and asked friends, but am unable ot get the complete song. Any help would be greatly appreciated!

Thanks
Deepa

Name:
Abhijit Garg
Subject:
Marathi song lyrics
Date:
2009-12-16
Hi, I would like to introduce a site related to Marathi classical song' s and lyrics.take care.

---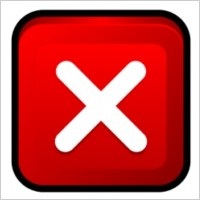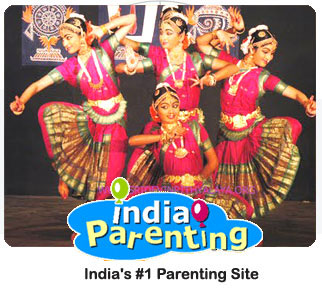 All tips on Indian Culture


You ever wanted in one place.
No need to go anywhere else.

& Answers to Topic :

Krishna song for children in Marathi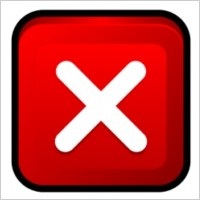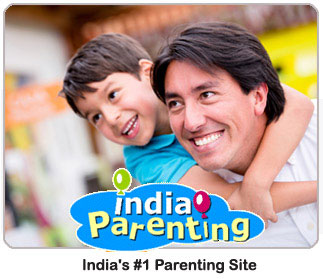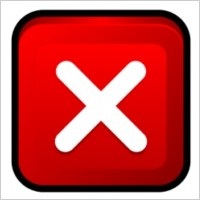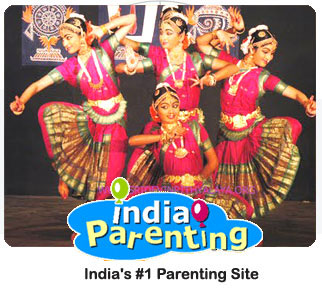 You may also be interested in:
Last 7 Posts of this Board