Please do not give any personal information or money to anyone advertising anything on these boards. We do not endorse or support any of these claims or advertisements. To report abuse, click here.
C-Section: How to find baby gender in scan report
Name: jayanthi ramanarayanan
Date: 2012-05-21
dont know whether its correct to ask but im very much eager to know my baby gender,i would like to have a girl,need to know gods decision on this,can anybody help me to find out gender in 20th week scan report?

This message has not received any replies yet. Why don't you post a reply!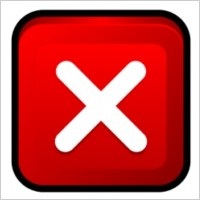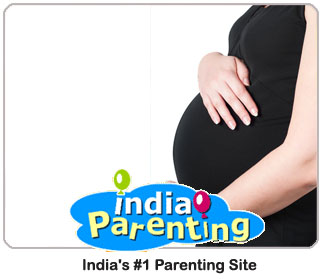 All tips on Expecting Parents


You ever wanted in one place.
No need to go anywhere else.

& Answers to Topic :

How to find baby gender in scan report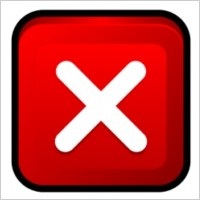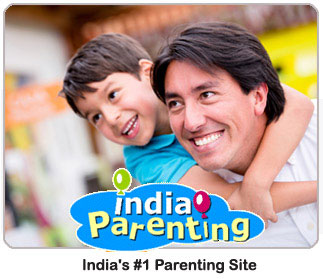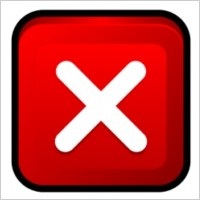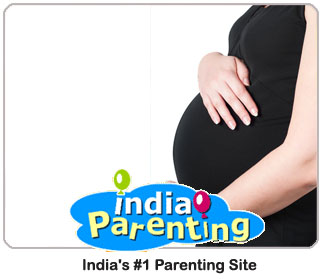 You may also be interested in:
Last 7 Posts of this Board