You are here: Home > Message Boards > Parents of Preschoolers > Nurseries and Schools > NPS @ HSR Layout
Please do not give any personal information or money to anyone advertising anything on these boards. We do not endorse or support any of these claims or advertisements. To report abuse, click here.
Name: vij
Subject:
no reply from NPS
Date: 2008-01-23
Hi,

I applied for my kids admission for HSR NPS. They charged 250 rs for application and then never reverted back. They didnt even care to inform that they have not considered my kid for admission.



---
Name: Sandy
Subject:
NPS HSR
Date: 2008-01-02
Hi,
I happened to go to the place where NPS is constructing a school in HSR. Its still under construction and based on what I saw not sure if it will be ready by this June.Someone mentioned that they will start with only one section.. Any thoughts? Also whats the areas(HSR layout) like? safe? also, any idea how they will staff it?
Thoughts?

---
Name: Kaushika
Subject: Interview call ?
Date: 2008-01-04
Has anyone got a interview call for NPS, HSR layout (for montessori) ?


---
Name: Kaushika
Subject: NPS @ HSR
Date: 2008-01-03
Sandy,
Could you please tell me where is the NPS, HSR located. I tried searching behind Mantri sarovar apartments. I could not find any. There were some constructions going on but could not see NPS board there.
If you are located at HSR, then it is a good choice. No idea about their staffing. When i went to Koramangala HSR to collect the application form, they mentioned that they will be starting off with only one section in each class.


---
Name: Sumathi
Subject:
Admission forms for NPS
Date: 2007-12-24
NPS have started issuing admission forms. i intend applying for my daughter for class 9. any feedback on faculty would be appreciated

---
Name: sara
Subject:
NPS HSR Layout
Date: 2007-12-16
can you share the address, contact details of NPS HSR Layout.

What is the age limit for PreKG? Is it 2.5 or 3?

What about LKG?

Any feedback on JSS Public school, HSR Layout also would be appreciated.

Thanks in advance for your time

---
Name: Kaushika
Subject: NPS HSR Layout
Date: 2007-12-23
Heard that the school is going to come somewhere behind Mantri sarovar. They are going to start with one section in each class. Age limit for Motessori-I is 2.5yrs. LKG, i guess it is 4yrs. Motessori and KG are two different curriculum. Not sure what will be present in HSR NPS.
JSS - as far as i have heard, it is a good school. Dont have more details on that.
If you have any additional information, please share.
TIA,
Kaushika


---
Name: nina
Subject:
NPS
Date: 2007-12-15
yes, its right. I have applied there for my son(LKG). .

---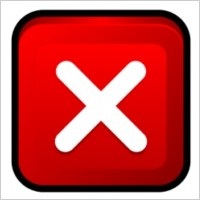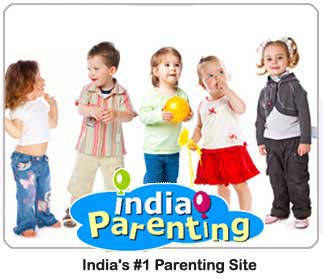 All tips on Parents of Preschoolers


You ever wanted in one place.
No need to go anywhere else.

& Answers to Topic :

NPS @ HSR Layout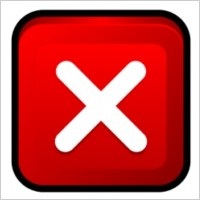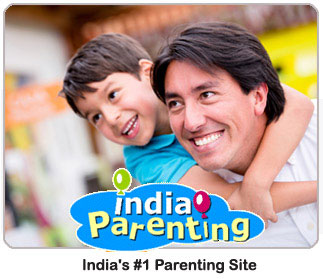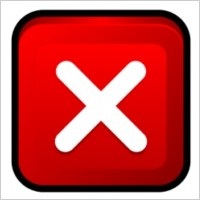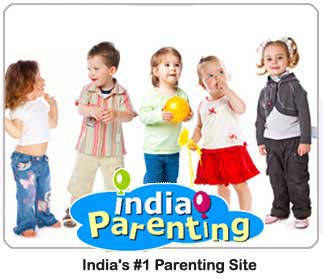 REPLY LIST
<< PREVIOUS TOPIC
NEXT TOPIC >>
ALL TOPICS
Last 7 Posts of this Board
Play schools in Bangalore
Hi, You may try Little Einsteins Preschools at Bangalore.

Kartagi
Vasanth Nagar
Bomassandra
Rajaji Nagar
Shanti Nagar
Ramanashree Nagar

My son, is 4 years old and goes to Little Einsteins Preschool – Rajaji Nagar - Bangalore. He has learned a ton and, most importantly, he has learned to love school. His teachers are warm, smart, and ... - Geethanjali [View Message]
Euro Kids BTM Layout-threatening parents
I' m not at all surprised-we had problems with Euro Kids Kavalbyrasandra last year and the management did not believe us at all. I had even complained to the regional head-Vijay Pareek and he was not ready to listen. Only kept siding the school. This must be his new tactic to stop parents from writing negative comments. They keep saying it is some competitors writing the c... - Sad but true [View Message]
Euro Kids BTM Layout-threatening parents
They first use our children' s photos without permission on other websites to advertise for their branch and when we ask them to remove it they are now threatening parents that they will complain to cyber police for writing on the website.
Why cannot Euro Kids simply remove our childrens snaps? We do not want our kids photos all over the internet-it is not safe! I hav... - Scared parent [View Message]
PlaySchools in Bangalore
Orchids have started schools in different localities in Bangalore.

1. Sarjapur Road
2. Mysore Road
3. Jalahalli
4. BTM Layout
... - Priya [View Message]
Pravesh Play School
We did extensive analysis of all play schools in AECS layout and found Pravesh to be the best one. We did both online research and research by visiting most of the schools.
The owner of the Pravesh, Padma mam is strict but she has vast experience in teaching field (India and US) which she uses for the benefit of the child. She gives you thorough and accurate feedback a... - Happy Parent [View Message]
Good Preschool @ Patia
My son has been in attendance here for 1 year, and he LOVES it! I have another child entering next year and we' re really looking forward to it as well.

Little Einsteins Preschool at Patia - Bhubaneshwar does very little advertising, and relies mostly on word-of-mouth. And you can' t argue with the fact that they have 3rd-generation students attending regularly no... - hema [View Message]
Nice experince
I am a parent of a 2 year toddler studying at Mother's Pride. I really like the school quality and hygiene standards. ... - Sapna Kumari [View Message]
REPLY LIST
<< PREVIOUS TOPIC
NEXT TOPIC >>
ALL TOPICS
Expecting Parents
Join a Due Date Club
Parents of Babies
Join a Baby Club