Please do not give any personal information or money to anyone advertising anything on these boards. We do not endorse or support any of these claims or advertisements. To report abuse, click here.
Diet and Exercise: fat in thighs n bump
Name: dhivya mani
Date: 2008-12-06
hi frenz,
Im new on this forum n i need some exercise tips.after delivery i gained nearly 15 kgs.pls suggest me some exercises to reduce weight in thighs n bumps.
i feel to be ugly wit much weight. pls help. my husband feels me to be unattractive. pls help me.

Name:
sonia
Subject:
comment
Date:
2013-03-22
Engage in 40 to 50 minutes of cardiovascular activity five to six days per week to burn fat, giving your physique a leaner appearance. Work out on cardio machines like the stationary bike, stair stepper, treadmill or elliptical machine. Take an aerobics class such as boxing or step aerobics to add some variety.
---
Name:
PSingh
Subject:
Weight loss
Date:
2009-01-13
Hi Dhivya,

Its most common problem. DOnt worry. I too having same problem and decided by next year i should be able to loose 20kgs which I have retained after my C section. What I suggest you is :
1. Go for morning walk atleast for 30mins.
2. have dal and vegetable with minimum amount of oil and 3 rotis (Soya +Wheat) and buttermilk for lunch.have oats for breakfast, and salads, buttermilk and 2 rotis for dinner.
If you are breast feeding have 2 500ml of milk/day.
I am sure by 1 month you will loose 5 kgs as I did.

Good luck
---

Name:
Vaishali
Subject:
related question
Date:
2009-04-04
How soon after c scetion can one start exercise. I had it in the last month of november 2008. is aerobic a good option.
---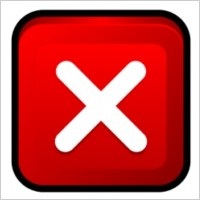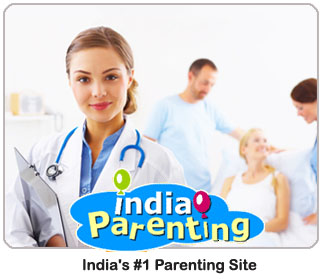 All tips on Issues after Delivery


You ever wanted in one place.
No need to go anywhere else.

& Answers to Topic :

fat in thighs n bump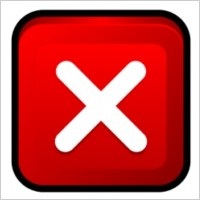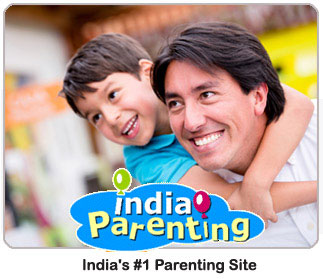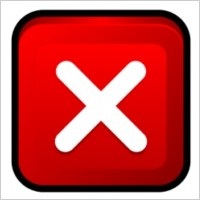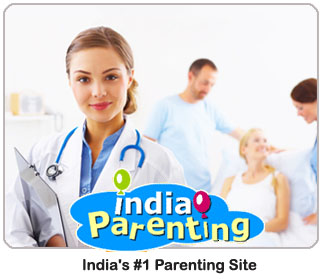 You may also be interested in:
Last 7 Posts of this Board