Please do not give any personal information or money to anyone advertising anything on these boards. We do not endorse or support any of these claims or advertisements. To report abuse, click here.
Nurseries and Schools: Share some exp about Ryan International
Name: Radhika
Date: 2007-05-08
Hi,
I will be sending my daughter to Mont1 in Ryan international starting June 2007. Does any of your kid goes there and if you can share any exp with respect to the school, would be really helpful

Name:
Rakesh
Subject:
how is this school
Date:
2007-09-06
What are your feedback on this school now. I am looking for my 3.3 years old daughter.
---
Name:
ravina
Subject:
hi
Date:
2007-06-12
hi,
what age is ur daughter...from what age do they take kids?
Ravina
---

Name:
Radhika
Subject:
Ryan feedback
Date:
2007-06-13
Hi Ravina,
My daughter is 3 yrs old. I met with some parents in Ryan (parents of Senior students (Mont II, III) than my daughter) and i have received good feedback from them in terms of the safety, and the school education and activities. I am also happy.
---
Name:
sankar
Subject:
Ryan
Date:
2007-05-17
We are also sending our kid for M-1 in June 2007 to Ryan. My friend' s sun is studying there for last two years and he is reasonably happy. I have heard negatgive feed back also. Let me know if you get to hear some more experiences.
---

Name:
Radhika
Subject:
Ryan feedback
Date:
2007-05-17
hi Shankar,
thanks for the reply. What i have heard so far is Ryan is good in Mont education with good syllabus for the same. always people will have mixed experiences for any school. it depends on what we want for our kids.
---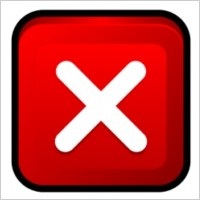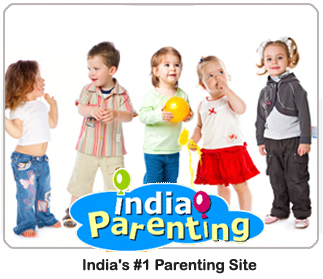 All tips on Parents of Preschoolers


You ever wanted in one place.
No need to go anywhere else.

& Answers to Topic :

Share some exp about Ryan International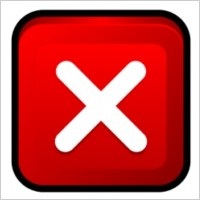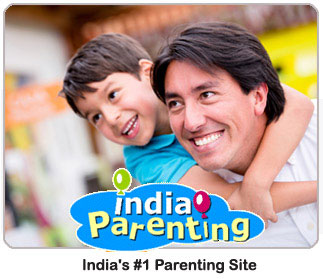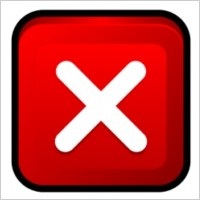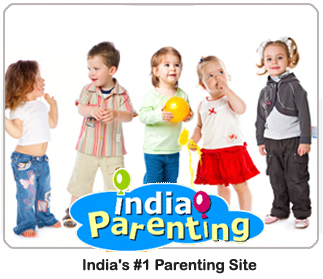 You may also be interested in:
Last 7 Posts of this Board