Please do not give any personal information or money to anyone advertising anything on these boards. We do not endorse or support any of these claims or advertisements. To report abuse, click here.
Adoption: Sunitha Midatala
Name: A
Date: 2013-03-28
Its Good to know that you want to adopt a child but very sad to hear that you want a Fair and Healthy Child
Name:
Aparna
Subject:
Attn: A. About Sunitha
Date:
2013-03-29
YES!!! So what?? I am also looking for fair healthy baby boy!!!

Itz like CHOOSING to do Accounting or medicine or even carpentry or shoe shine for my Campus Masters degree!!

WE CAN HAVE A CHOICE. SAME WITH ADOPTING A CHILD OR MARRYING THE PERSON YOU WANT TO MARRY!!
---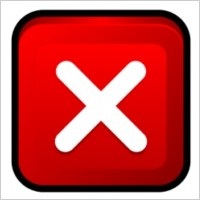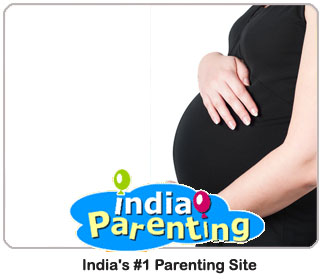 All tips on Planning a Baby


You ever wanted in one place.
No need to go anywhere else.

& Answers to Topic :

Sunitha Midatala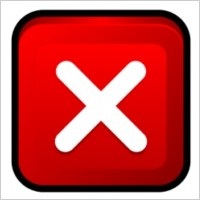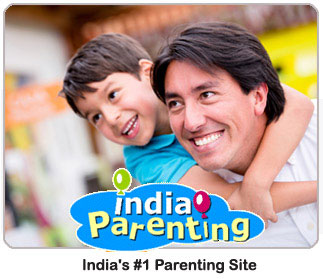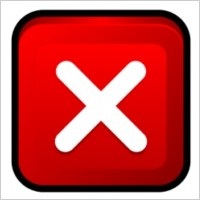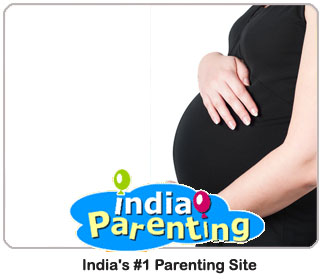 You may also be interested in:
Last 7 Posts of this Board