Please do not give any personal information or money to anyone advertising anything on these boards. We do not endorse or support any of these claims or advertisements. To report abuse, click here.
Due Date Club April 2007: placenta posterior and grade 0 lowlyin
Name: saradha
Date: 2006-12-11
hi all

I went to my Gynao yesterday for regular monthly check up. she tested me and said everything is fine. Doctor alos went thru my scan report and said babys growth is fine.

and i was so happy when i found my weight to become 50 kgs (from 47 last month) and BP has also increased to 110/70 which the doctor said was normal for my age, height and weight.

The only worrying factor was the scan report said:

Placenta POSTERIOR
grade 0 LOWLYING

if its lowlying even for the next few months, then surely i may have to go in for C-Section.

i am so scared after hearing the same. as i always wished for normal delivery. she said still the options are not ruled out. but i am worried.

can anyone suggest me what is the solution for this? till date i have not been told to do any exercises also.i am completing 23 weeks by this wednesday.

(btw, VK - i have replied to ur 9th dec msg today below ur msg - pls check the same)

actually one side i am very enthu afetr seeing the baby movements in the scan. on the other hand this one factor is really bothering me a lot. i am not able to concenterate on my official work effectively.

pls help me friends.

cheers
saradha



Name:
archie
Subject:
comment
Date:
2006-12-11
there is time for placneta to move upward. should it remain low lying around or after 34 weeks then C-section is the only way. Otherwise you are still open for vaginal birth.
Archie
---

Name:
saradha
Subject:
thanx archie
Date:
2006-12-12
dear archie

thanx dear. ur reply was bit boosting to you. i was really pondering over this matter right from the time i came from doctor's place.

as initially i had vaginal bleeding i am neither doing any major work nor doing any exercises.

however i have heard old wives saying that &quot only if you do more work - u can have a normal delivery&quot - so that made become little more panic.

ok - now after reading ur reply, i think i can keep my fingers crossed till completion of 34 weeks.

cheers
saradha


---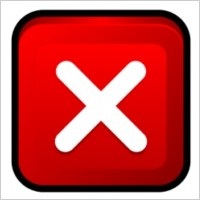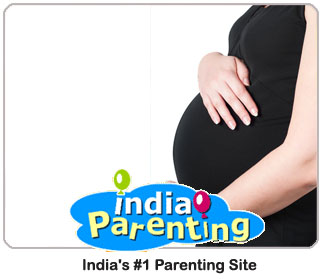 All tips on Expecting Parents


You ever wanted in one place.
No need to go anywhere else.

& Answers to Topic :

placenta posterior and grade 0 lowlyin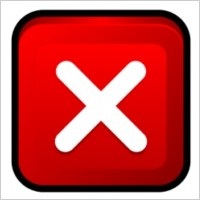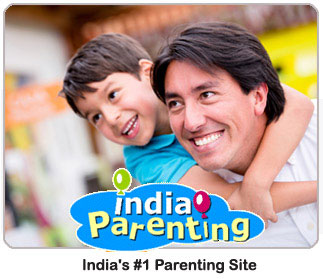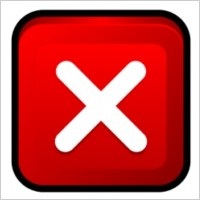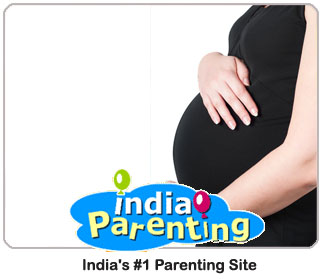 You may also be interested in:
Last 7 Posts of this Board