Please do not give any personal information or money to anyone advertising anything on these boards. We do not endorse or support any of these claims or advertisements. To report abuse, click here.
Due Date Club February 2006: Eating Mango pickle is dangerous
Name: Ja
Date: 2005-09-01
Hi,

Just want to know if having mango pickle everyday 2 times(like 1 spoon)is dangerous for the baby......please let me know.

I heard some one saying that we should not eat mango pickle during pregnency.

Please reply....

Ja

Name:
shilpi
Subject:
Mood Swings
Date:
2005-09-03
Its said that eating mangoes usually provides a lot of heat to your body, maybe thats why u are having doubts. Nevertheless nobody has told me not to have raw mangoes or pickles. And I guess as long as you don't have it in excess its fine - because pickles will be very oily and salty - both if had in excess may not be good for you.
Hope this helps.
Shilpi
---
Name:
Sonu
Subject:
I don't think soooo
Date:
2005-09-02
Hi!
I don't think so. Infcat I have heard women craving for raw mangoes during their pregnancy.
---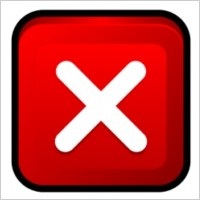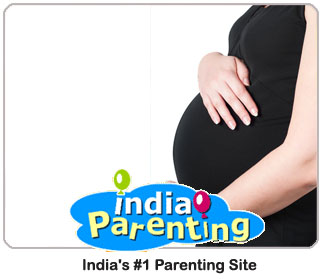 All tips on Expecting Parents


You ever wanted in one place.
No need to go anywhere else.

& Answers to Topic :

Eating Mango pickle is dangerous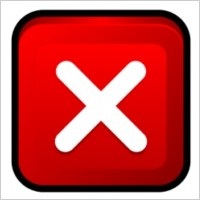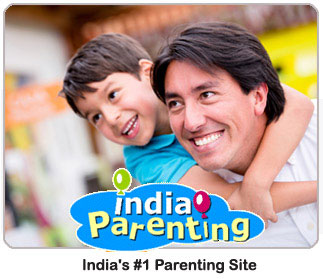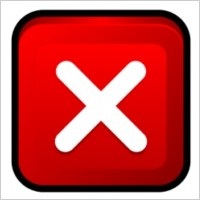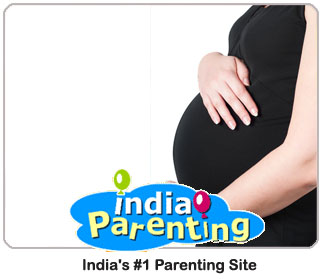 You may also be interested in:
Last 7 Posts of this Board