Please do not give any personal information or money to anyone advertising anything on these boards. We do not endorse or support any of these claims or advertisements. To report abuse, click here.
Crying & Colic: ajwain and saunf water
Name: shweta
Date: 2004-08-23
hi ruchika,
i've experienced this myself on my baby. his stomach use to ache so much when he was like a month or month and half. i tried so many things. but nothing worked.
i started giving him saunf and ajwain water and it worked so quickly. it's very effective.
10-15 seeds of saunf and 5-8 seeds of ajwain with pinch of sugar and about 1/2oz water. boil it either on gas or in microwave. let it cool. drain it and give it to your baby.
i hope this will help. though every body is different. so keep experimenting new things and i'm sure u will find a solution soon.
shweta

This message has not received any replies yet. Why don't you post a reply!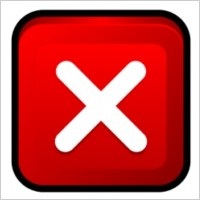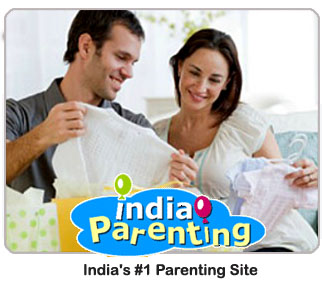 All tips on Parents of Babies


You ever wanted in one place.
No need to go anywhere else.

& Answers to Topic :

ajwain and saunf water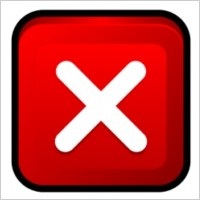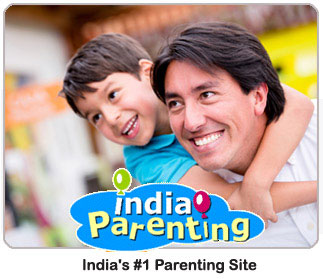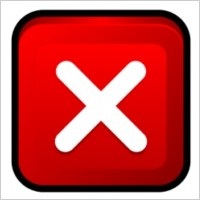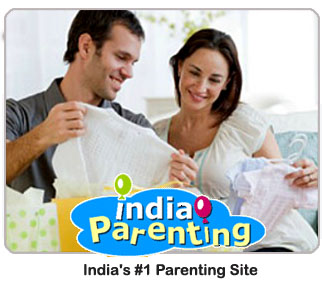 You may also be interested in:
Last 7 Posts of this Board