You are here: Home > Message Boards > Planning a Baby > Infertility Solutions > ivf at dr nayna patel,anand
Please do not give any personal information or money to anyone advertising anything on these boards. We do not endorse or support any of these claims or advertisements. To report abuse, click here.
Name: vc
Subject:
i am undergoing treatment with Dr. Nayna
Date: 2009-07-13
hi bittu... did you consult dr. nayna?? i am undergoing the treatment with her this first cycle and she has advised to go for donor eggs.

coould you share your experinces as well since i am very confused about my feritlity treatments... and am very depressed also most of the time, i dont know what is going to work.

Regards
vc

---
Name: miracle
Subject: Dr Nayna patel
Date: 2009-08-13
Hi VC,
I have not met Dr Nayna but contacted her by email. As i had series of failures in my ivf treatment she suggested me to go on a donor egg programe. As you have met her personally please advice me the outcome. I am living in B&acute lore and which is the best way to contact her? I was contacted only once by email. pls advice. Best wishes for your ongoing treatment. May you be blessed with a baby soon.


---
Name: Sandy
Subject: Dr. Patel contact
Date: 2009-07-25
[her email address removed as site will not allow it?]

I found it doing a Google search. Before to find it, I found an internet message board or forum about her clinic. It answered many questions I was thinking about. I share now the address, here below. I guess I cannot help because this site will not let me have a link :-(. Just Google search on &quot Dr Patel Support Group&quot and you get it. Her email, phone numbers and many helping materials is there!

We are just arrived in India and will meet her next week.


---
Name: Annu
Subject:
Contact Dr. Raman Patel in ahmedabad
Date: 2008-05-15
I suggest go to Dr. Raman Patel at Mayflower Women's Hospital, Ahmedabad. All problems will get solved. I have a very good experience of him. My case was really critical and he did the best.
I thank him for everything. I am very happy. He is God for me.

---
Name: Moriah
Subject: Dr.Raman Patel
Date: 2011-08-19
Annu,

Please could u give me the full e-mail or office address of your doctor, because i also have a severe case. i have tried ivf twice without success, i think i wuld like to meet with ur doctor.

thanks. A woman that needs help


---
Name: goodgal
Subject:
bad experience
Date: 2008-04-24
Hello,
I have had a very bad experience with Nayna Patel. First, I had some issues before starting the ivf and she did not care to look into it. I had cysts before she could start ivf as per my ultrasoud but when i went to her she said that i dont have them and started the ivf. After the failure i had two huge size cysts on my right one on my left which were from before as my earlier report suggested but she did not care. She also did not listen to my issues as i have had couple of ivf done through other doctors earlier.

It resulted in eptopic pregnancy and thus failure. IT was the most sad painful experience ever.

---
Name: dw
Subject:
contact information for Dr. Nayna Patel
Date: 2008-04-21
Could someone please tell me if there is a website for Dr. Nayna Patel or email address where I can write to her. I would like her advice regarding my condition? Thank you.



---
Name: Neesha
Subject:
IVF anand
Date: 2008-03-13
Chitra- We are also planning go to Dr.Nayna Patel. When are you going?

Neesha

---
Name: neeta
Subject:
your ?
Date: 2008-03-10
hi bittu, we had our baby doll in dec 07 at dr. nayna patel's. She is an angel!!!!

---
Name: VC
Subject: How was your experience with Dr. Nayna
Date: 2009-07-13
Hi Neeta,
I have at preswent undergone first IVF cycle with Dr. Nayna... hearing at your success story i just wanted to know that in how many cycles could you get the result.

Regards,
VC


---
Name: bittu
Subject: Hi Neeta,
Date: 2008-03-11
Hi neeta,
Congrats on having your baby? If you dont mind me asking, how many IVF attempts did you undergo with Dr.Nayna?
Thanks,
Chitra


---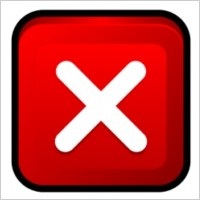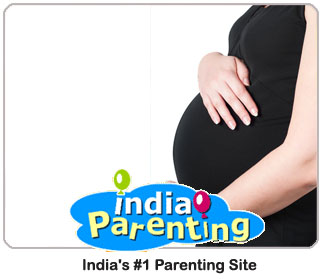 All tips on Planning a Baby


You ever wanted in one place.
No need to go anywhere else.

& Answers to Topic :

ivf at dr nayna patel,anand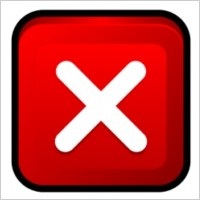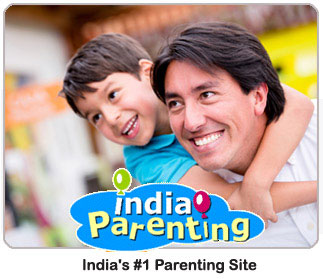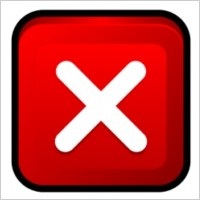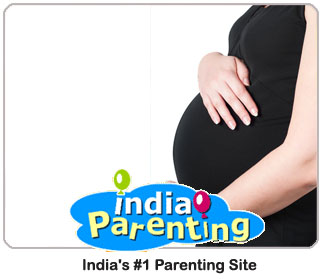 REPLY LIST
<< PREVIOUS TOPIC
NEXT TOPIC >>
ALL TOPICS
Last 7 Posts of this Board
Reply Need either a perm donor for insemination
Hi, IĀ" m IT person and willing to donate my sperms. I donĀ" t smoke and drink at all. Well educated and sophisticated.
... - Saurabh [View Message]
sperm donation
happy to help
sperm count 208 million/ml
sperm motility 1/2 hour - 90%
1 hour - 85%
2 hour - 80%
... - rohit [View Message]
sperm donation
happy to help
sperm count 208 million/ml
sperm motility 1/2 hour - 90%
1 hour - 85%
2 hour - 80%
imdgame.hbk gma... - rohit [View Message]
sperm donation
happy to help
sperm count 208 million/ml
sperm motility 1/2 hour - 90%
1 hour - 85%
2 hour - 80%
iamdgame.hbk gma... - rohit [View Message]
sperm donation
happy to help
sperm count 208 million/ml
sperm motility 1/2 hour - 90%
1 hour - 85%
2 hour - 80%
iamdgame.hbk gma... - rohit [View Message]
successful and healthy doner
successful and healthy doner... - Krish [View Message]
ready
i am ready to donate sperm,if you needed you can mail me... - smith [View Message]
REPLY LIST
<< PREVIOUS TOPIC
NEXT TOPIC >>
ALL TOPICS
Expecting Parents
Join a Due Date Club
Parents of Babies
Join a Baby Club