Please do not give any personal information or money to anyone advertising anything on these boards. We do not endorse or support any of these claims or advertisements. To report abuse, click here.
Due Date Club June 2006: Climbing stairs during 8th and 9th month
Name: sweety pie
Date: 2006-04-13
Hi Archie and others
I have been diagnosed to have gestaional diabetes in my 28th week.

After that i talked to dietician to bring sugar level under control.

I have noticed that if i climb stairs(around 15 steps) up and down 4 to 5 times my sugar level
will come to normal very fast. I will climb up and down very slowly. Even walking for half an hour did not
bring my sugar level that down that fast..

Is it safe to climb stairs at this stage of pregnency. My mom says i should not go up and down many times.
Will there be Umblical cord knots if we climb stairs( read somewhere...)

Please let me know if should stop it.

Thanks in advance to all...

sweety pie

Name:
archie
Subject:
comment
Date:
2006-04-13
umblical cord wrap is something that's not in one's control. I have never heard this complication.
Yes, if you are just in 28 weeks, try to control sugar or carbs in diet to have good sugar levels. Take brisk walk for 1/2 hour. climbing stairs may have other complications. I am certain in India who has to live/work on second floor they have to climb stairs each day. clim slowly but try to avoid if you can until you complete 36 weeks.
archie
---

Name:
sweety pie
Subject:
Thanks
Date:
2006-04-13
Thanks for the reply...

Actually now i'm in my 32nd week. I was diagnosed GT on my 28th week. Then i was asked by my OBGYN to see someone at High Risk Pregnency center... But when i tried on 28th week, i just got appointment for tomorrow(little late).

Then i talked to one of my friend who has GT and has been visiting dietician.I got some tips from her...
got one touch diabetes monitor...

from then one my goal is to reduce the sugar level...

but as you say.. i will stop climbing stairs if it can lead to some other complications.

Thanks
sweety pie
---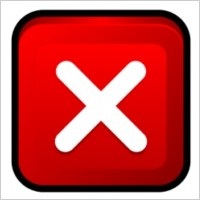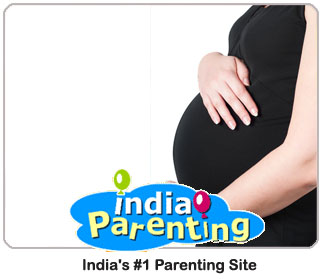 All tips on Expecting Parents


You ever wanted in one place.
No need to go anywhere else.

& Answers to Topic :

Climbing stairs during 8th and 9th month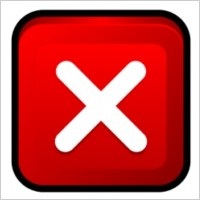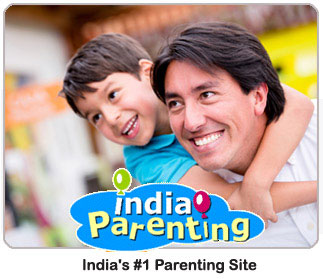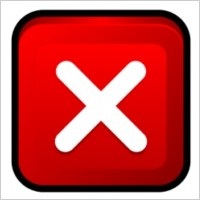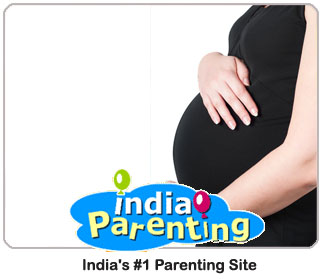 You may also be interested in:
Last 7 Posts of this Board