Please do not give any personal information or money to anyone advertising anything on these boards. We do not endorse or support any of these claims or advertisements. To report abuse, click here.
Adoption: Would like to adopt a baby
Name: agm
Date: 2011-01-12
I am Indian and married for 6 years and passed the primetime to have a baby in my life. Although I have good job, house and loving husband in London, still feel something missing and it is a baby. I hope 38 years age is not too late for adopting a baby. we would be very lucky, if anyone can help us to adopt a baby from India.

This message has not received any replies yet. Why don't you post a reply!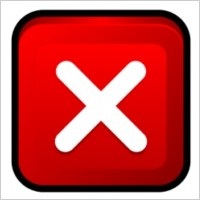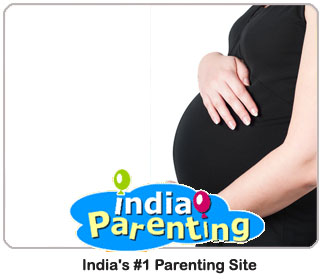 All tips on Planning a Baby


You ever wanted in one place.
No need to go anywhere else.

& Answers to Topic :

Would like to adopt a baby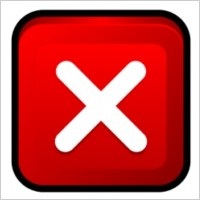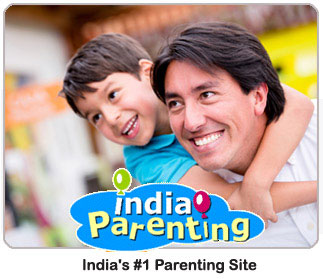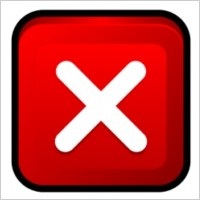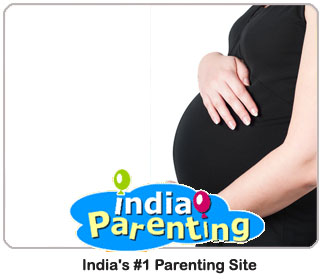 You may also be interested in:
Last 7 Posts of this Board