Please do not give any personal information or money to anyone advertising anything on these boards. We do not endorse or support any of these claims or advertisements. To report abuse, click here.
Adoption: Adopting 1 to 2 yr old child
Name: Jyo Rao
Date: 2011-01-06
Hi,
My husband and I live in bangalore. We are keen on adopting a child between 1 & 2 yrs of age. We have done our home study with ACA-Karnataka. Any orphanages in Bangalore we can visit ourselves where the chances of getting a child in this age group is higher?
Thanks
Jyo rao

This message has not received any replies yet. Why don't you post a reply!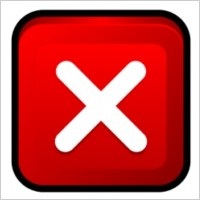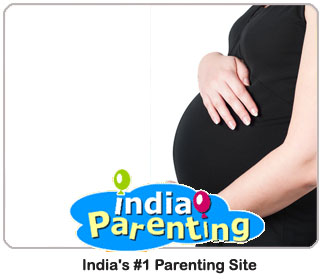 All tips on Planning a Baby


You ever wanted in one place.
No need to go anywhere else.

& Answers to Topic :

Adopting 1 to 2 yr old child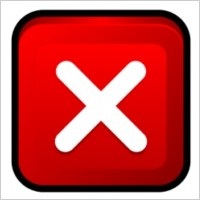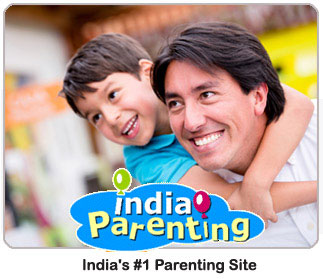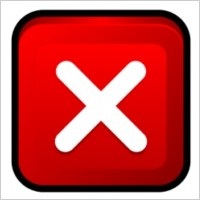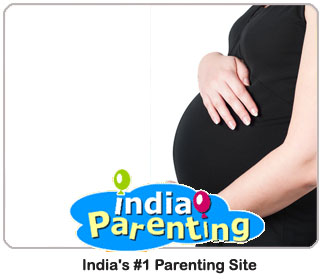 You may also be interested in:
Last 7 Posts of this Board