Please do not give any personal information or money to anyone advertising anything on these boards. We do not endorse or support any of these claims or advertisements. To report abuse, click here.
Due Date Club November 2009: Bangalore -Apollo Hospitals/ Dr. Chitra Ramamurthy
Name: Kabeer
Date: 2009-08-02
Hi

Me and my wife are Pune, and she is 25 weeks pregnant. We are coming back to Bangalore in the 1st week September and she has put me in charge of shortlisting her doctor/hospital. I need some help from you guys on this.... Please share your experiences...
From all the reviews I have read I felt that Dr. Chitra Ramamurthy is pretty good, really impressed with her. One advantage for us, if we chose Dr. Chitra Ramamurthy is that Apollo Hopitals is just around 300 metres from my home.

I have heard a bit of cradle (both good & bad), but my wife doesnt support their attitude...

Anyway... Guys I will really appreciate your thoughts/experience with Dr Chitra Ramamurthy and Apollo Hospitals.

Any suggetions are most welcome.

Thanks in Advance

Kabeer

Name:
sandy
Subject:
Hi Kabeer
Date:
2009-08-27
I m in my 26th week & seeing Dr . Chitra. Even i had concern abt she being not there for delivery but i have spoken to her and she said that she only will come for the delivery but in case she is not there due to any emergency, an equally competent doc with same amt of exp will be there to handle. Did you speak to her? Have you heard any reviews abt delivery in apollo hospital?
Do Share.
Thanks.
---

Name:
kabeer
Subject:
Hi Sandy
Date:
2009-09-12
Hey Sandy! How are you..? Sorry for the delay was loaded with work... Suddenly the work load has built up with just 1 month left for the big day...
Yes, I talked to Dr Chitra whether she will be available for deliver. She said that she will be available in November for sure...! I hope she will be available...

Reviews on Apollo Hopitals has been ok... nothing bad has been reported about them and they are not supposed to be as good as cradle...
We chose Apollo Hospital to cradle because of the convenience to get to the hospital.
Thanks
Kabeer
---
Name:
AVB
Subject:
She is good
Date:
2009-08-09
Hi,

I am 25 wks pregnant and I go to Dr. Chitra. I am happy with the doctor though she is a little busy and might not be around the time of delivery. But the waiting time to have your scan done and to take certain other tests at Apollo takes way too much time. They make you wait indefinitely for scans especially. If you dont mind that, then it is fine.

You can also check about Dr. Hema Diwakaren at Diwakar Hospitals which is in 9th cross, J.P nagar.

Hope this helps.
AVB
---

Name:
kabeer
Subject:
....
Date:
2009-08-09
Hey AVB... Thanks it helps... though it has got me thinking... That is a tough one... &quot that she wont be available for delivery.... &quot
---
Name:
Binny
Subject:
Appreciation
Date:
2009-08-03
Hey Kabeer,
Good to see a father taking so much interest in this site and the club....Really appreciate the same !!
---

Name:
kabeer
Subject:
:-)
Date:
2009-08-06
Hey Binny... How are you? Thanks... :-) But looks like a father doesnt get much help out here... -)
---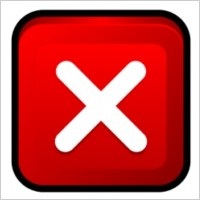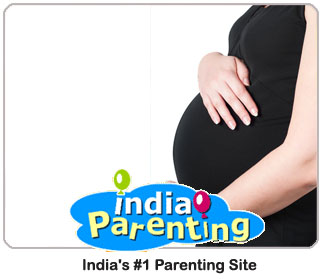 All tips on Expecting Parents


You ever wanted in one place.
No need to go anywhere else.

& Answers to Topic :

Bangalore -Apollo Hospitals/ Dr. Chitra Ramamurthy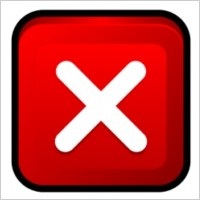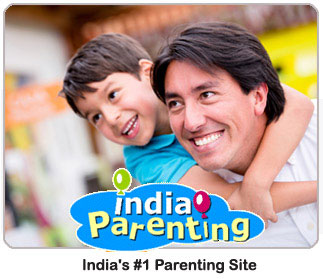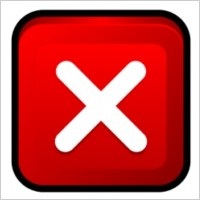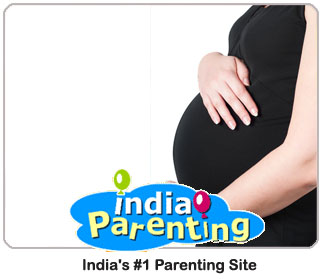 You may also be interested in:
Last 7 Posts of this Board