Please do not give any personal information or money to anyone advertising anything on these boards. We do not endorse or support any of these claims or advertisements. To report abuse, click here.
Feeding: Diet for 11 month old baby
Name: catherine angeline
Date: 2010-07-08
just give me diet system of 11 month old baby. and please let me know which is the best milk powder to give whether lactogen or NAAN ?

waiting for your reply
regards
catherine

Name:
new mom
Subject:
milk
Date:
2010-07-15
both nan and lactogen are nestle product both are good. but i give me baby lactogen.
---
Name:
Deepika
Subject:
millk for baby
Date:
2010-07-11
Hi Catherine,
The best milk for babies is Enfamil. Till date this is the best available in India for babies
---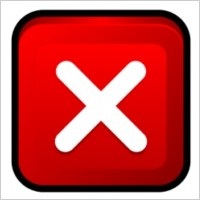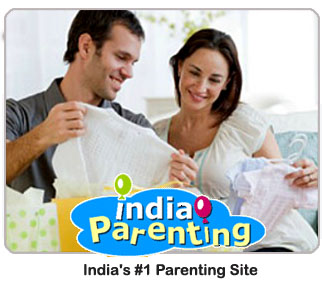 All tips on Parents of Babies


You ever wanted in one place.
No need to go anywhere else.

& Answers to Topic :

Diet for 11 month old baby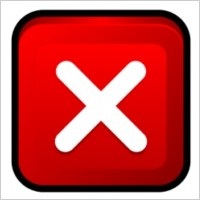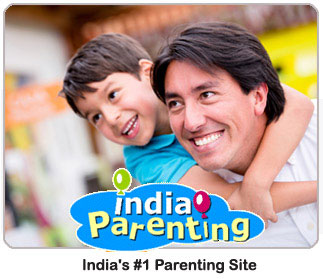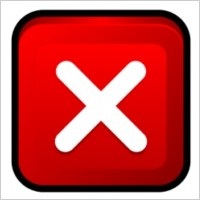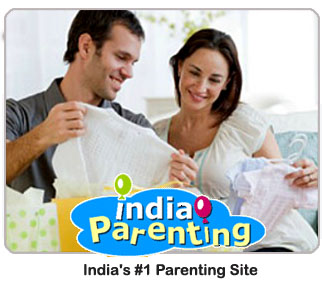 Last 7 Posts of this Board