Please do not give any personal information or money to anyone advertising anything on these boards. We do not endorse or support any of these claims or advertisements. To report abuse, click here.
Health Concerns: StretchNil
Name: bharu
Date: 2008-01-05
hi
i am 20 weeks pragnent , somebody told me to apply stretchNil cream on my abdoman to reduce the stretchs on the abdoman. is it safe to apply this cream?
please any one sugggest me



Name:
Rahul
Subject:
Stretchnil
Date:
2008-01-07
Hi bharu,

Stretchnil has no harmul effect for u or baby. But a simple and more effective solution is Use olive oil. Bay any good one like Figaro or Colivata add in 5-6 capsules of Vitamin E e.g evion. And applt generously on ur Abdomen and Thighs it will Prevent stretch marks to a great extent. Also continue with mild excercise.


---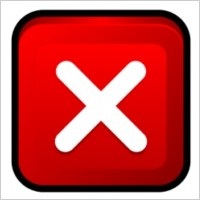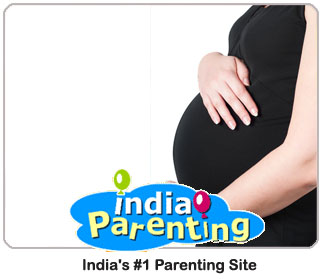 All tips on Expecting Parents


You ever wanted in one place.
No need to go anywhere else.

& Answers to Topic :

StretchNil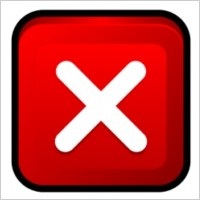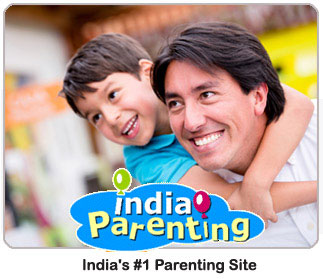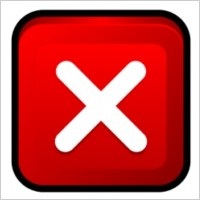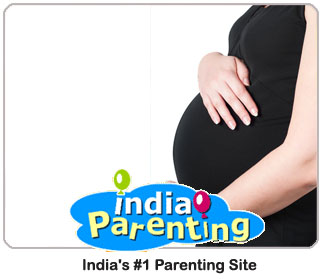 You may also be interested in:
Last 7 Posts of this Board