Please do not give any personal information or money to anyone advertising anything on these boards. We do not endorse or support any of these claims or advertisements. To report abuse, click here.
Unexplained Infertility: good ivf doctors in delhi
Name: archana
Date: 2008-04-02
Can you please share your perspective on good IVF doctors in delhi esp those who might have good donor egg success rates.
tks!

Name:
semi
Subject:
Hi
Date:
2008-04-04
Hi Archana

Even I am doing research on same subject. IF you seem to find out detail about any good dr. and how to go about finding a right donor match. .Please do share with me. It will be a help to me too.
thanks
semi
---
Name:
Rati
Subject:
u can Dr. Mahajan
Date:
2008-04-02
one good Dr. i have heard is Dr. Nalini Mahajan -Mother & child hospital Def. Colony.My friend having severe problem of PCOD conceived at her centre .Bt i have heard that she is costly .
---

Name:
Shinu
Subject:
Information
Date:
2008-09-09
Dear Rati could u pls provide me the details of Dr. Nalini Mahajan. through your friend
---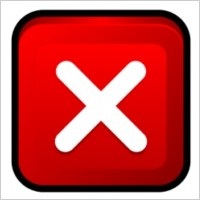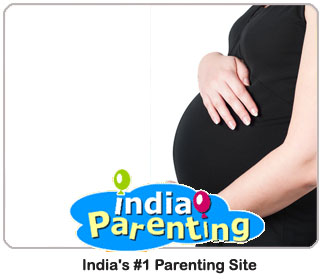 All tips on Planning a Baby


You ever wanted in one place.
No need to go anywhere else.

& Answers to Topic :

good ivf doctors in delhi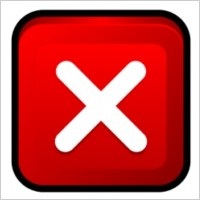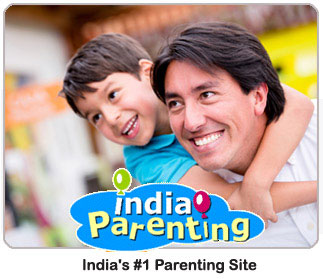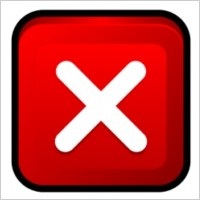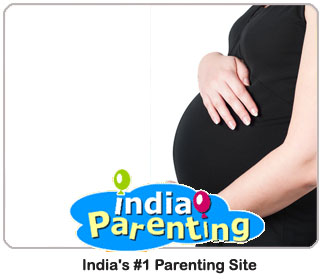 Last 7 Posts of this Board