Please do not give any personal information or money to anyone advertising anything on these boards. We do not endorse or support any of these claims or advertisements. To report abuse, click here.
Yoga: Asanas to reduce Thighs and Tummy
Name: Jyothika
Date: 2006-12-18
Please suggest some Asanas to Reduce Thighs and Tummy and how many times i should do each Asana.


Name:
neha
Subject:
kapalbhati
Date:
2006-12-22
its shown on aastha channel in swami ramdeos programme morning and evening daily
---

Name:
Jyothika
Subject:
Thankyou Neha
Date:
2006-12-21
Thankyou so much Neha.Can you tell me how to do Kapalabhati.
---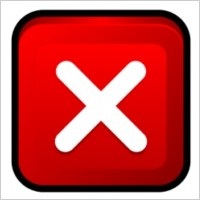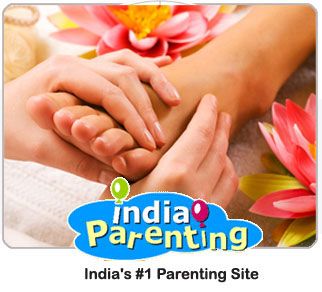 All tips on Alternative Healing


You ever wanted in one place.
No need to go anywhere else.

& Answers to Topic :

Asanas to reduce Thighs and Tummy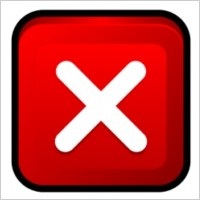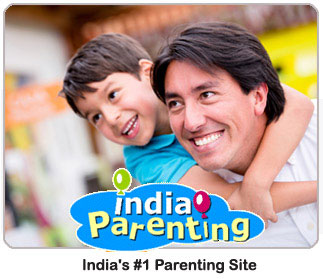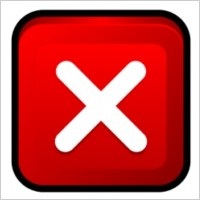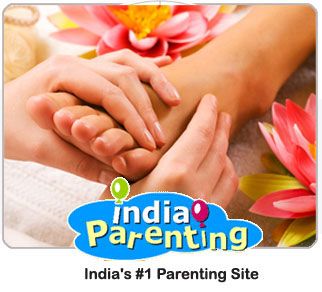 Last 7 Posts of this Board