Please do not give any personal information or money to anyone advertising anything on these boards. We do not endorse or support any of these claims or advertisements. To report abuse, click here.
Gadgets & Gizmos: Interesting concept
Name: Pranav
Date: 2009-03-18
I had read about something like this a while back but did not really bother about it until now. Its not just about increasing petrol prices. It is also about doing our bit to save the world from global warming. Every day we read in the newspapers about climate change. I think this is a great solution. It will be a great pleasure to use such nice and eco-friendly vehicles. At this point of time it is very important to think about environment along with the taught of having a luxurious life.

This message has not received any replies yet. Why don't you post a reply!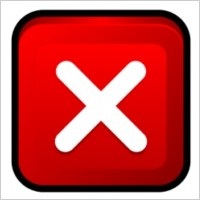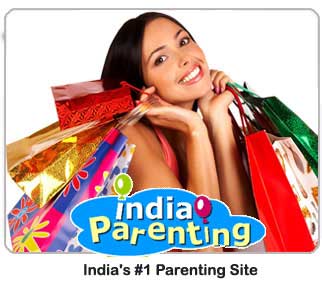 All tips on Shopping


You ever wanted in one place.
No need to go anywhere else.

& Answers to Topic :

Interesting concept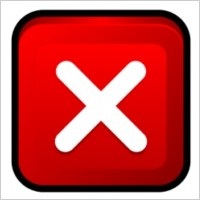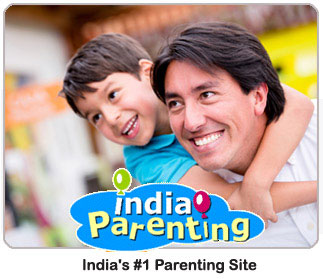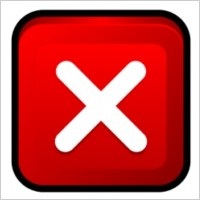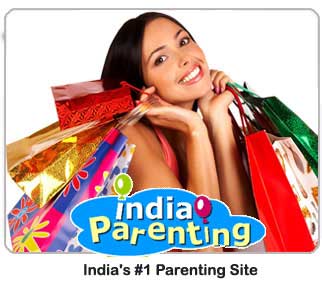 You may also be interested in:
Last 7 Posts of this Board