Today's Top Beauty Articles:
Tomato Me - by Editor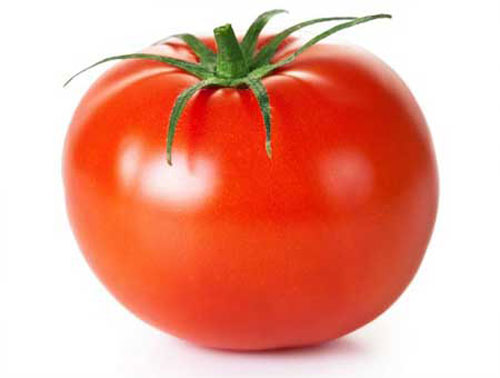 Not many of us relish getting pelted on the face with tomatoes, but believe it or not, tomatoes are excellent for the skin. The humble tomato is one item no kitchen shelf is ever without, no matter what the season or location. Perhaps this is why most of us take the tomato for granted and do not appreciate the tremendous health and beauty benefits it brings.
» read more
10 Beauty Tips - by Editor
1. Brushing Up  Make body brushing a part of your daily routine. Scrubbing out dirt and grime is the least of its advantages. Body brushing tones and stimulates skin, helping with the natural drainage of the lymph glands. It also helps combat cellulite. When brushing, work towards the heart, up from your legs and thighs, and down from your neck. Oh, and remember, skin should be dry while body-brushing, so make sure you have a soft b
» read more
Hair Care - by Editor
Going to a salon is very easy, but when you have to spend a lot, it really gets neglected. However, there are several things you can do to maintain the health of your hair and save your money as well. Read on to learn about the best tips for hair care.When you see an advertisement of hair shampoo or hair oil on TV you really feel amazed with the results they show. Well, more or less
» read more